Mrs. Fry and Mr. McCullom were "pied" by the top fundraisers!!
Dog Man stopped to join the Treat Walk during Family Reading Night!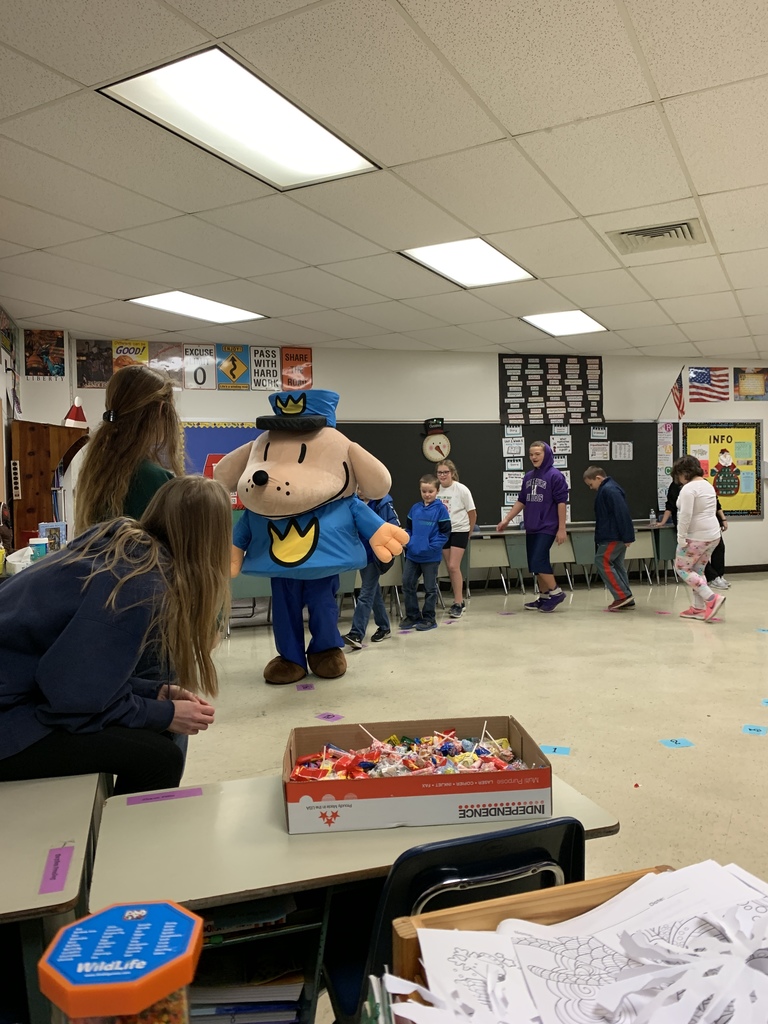 Kent Zimmer of Z100 stopped by and joined 5th graders for lunch!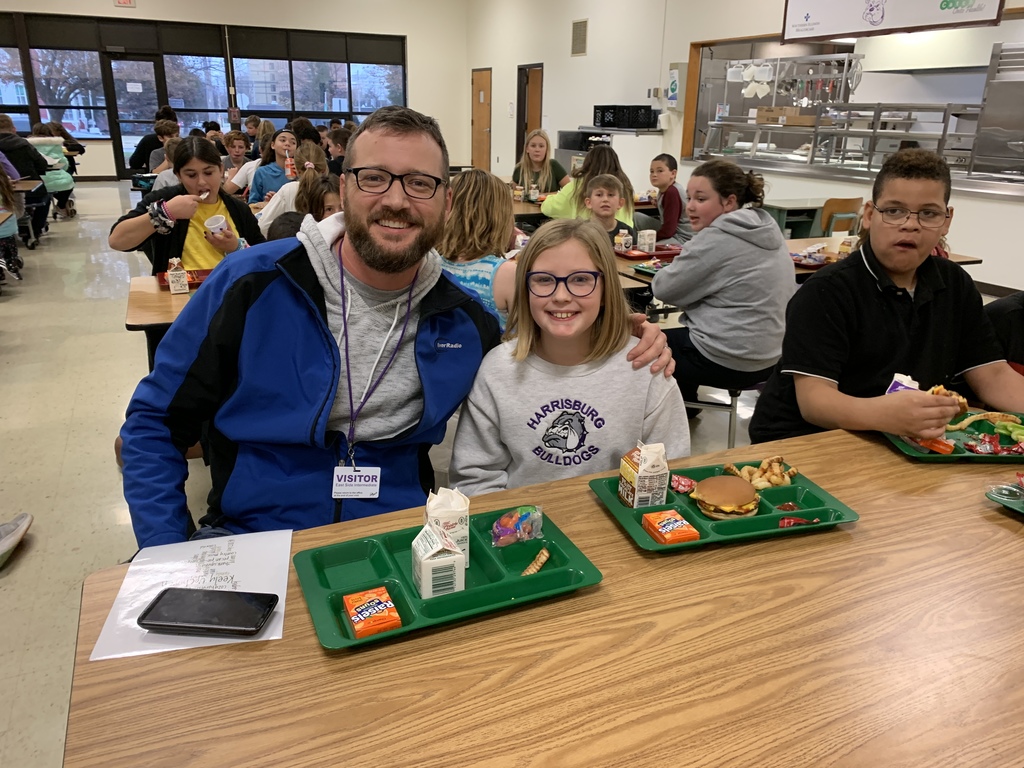 Don't forget! 2:00 dismissal on Friday, Dec. 20th for Winter Break!
East Side Above and Beyond Winners!!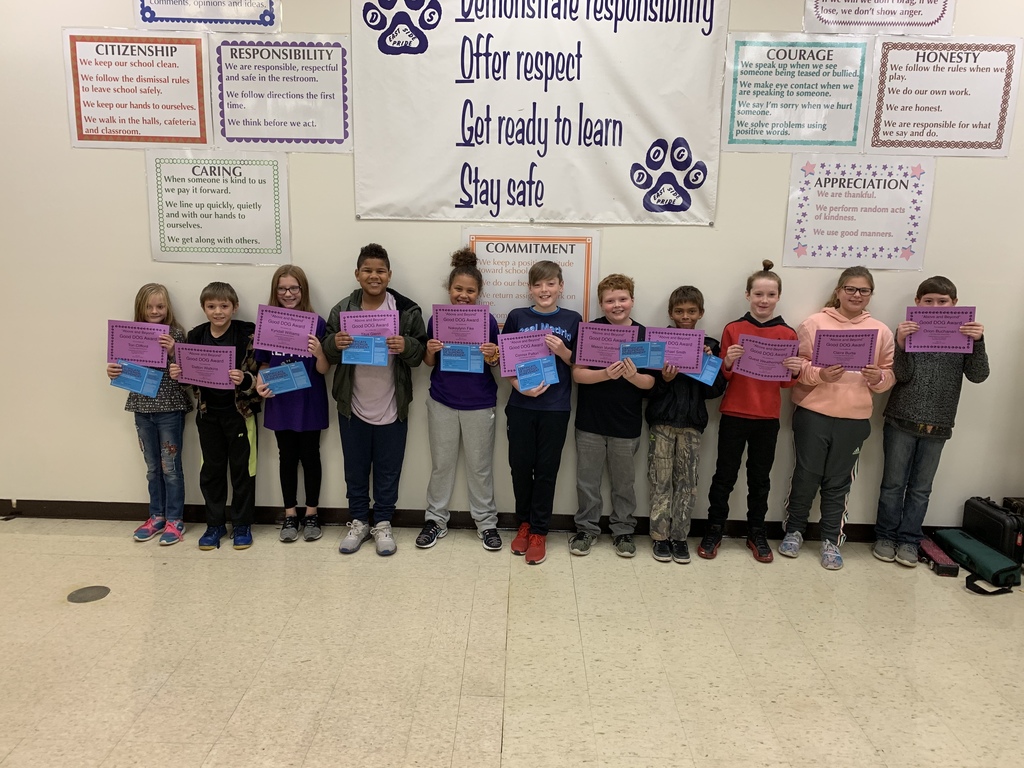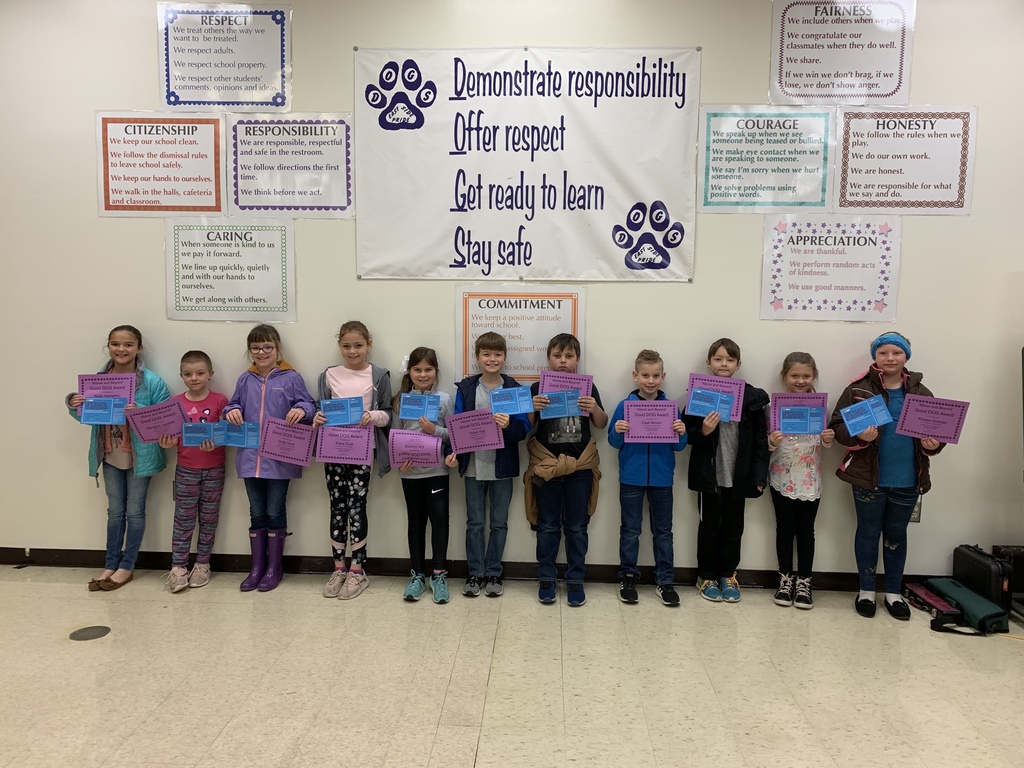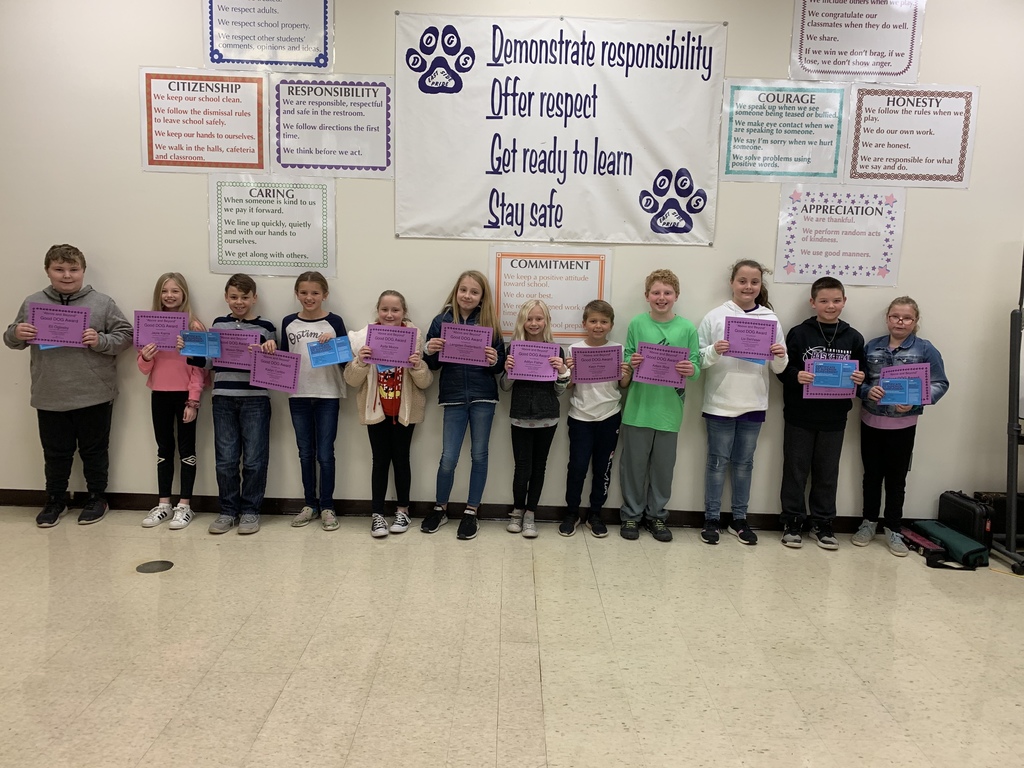 Thank you Mrs. Marilyn Ellis for teaching our 3rd grade students proper Manners and Etiquette.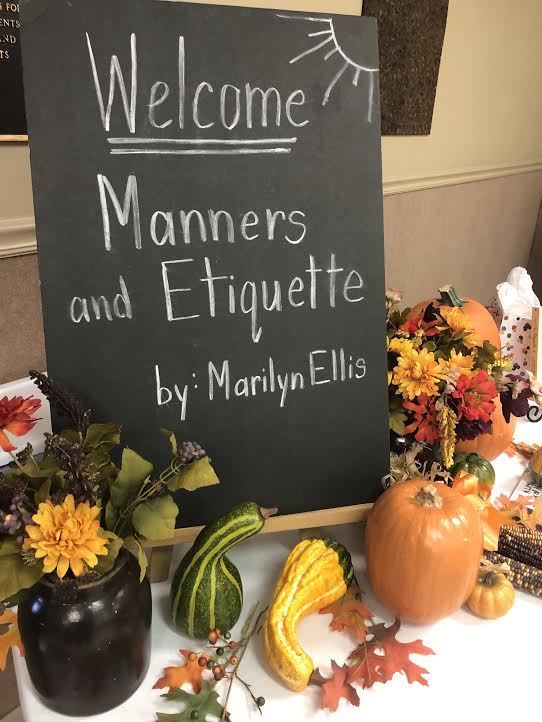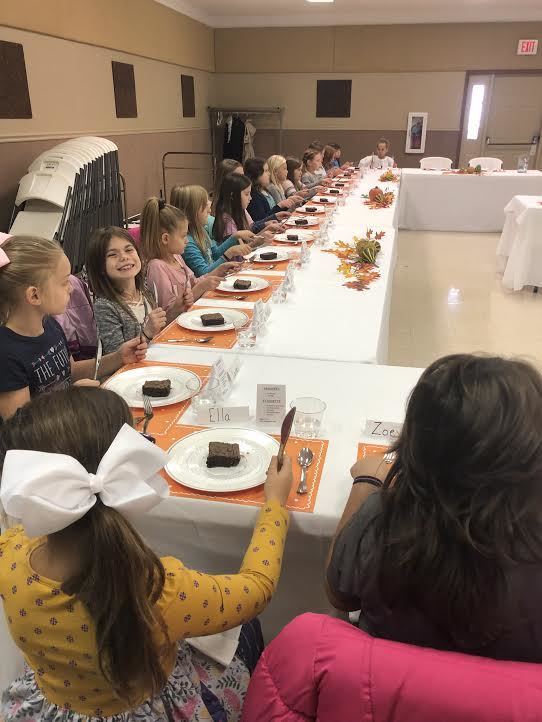 Important Announcement: Wednesday, Nov. 13th phones are currently down at East Side. Please call West Side to phone in an ill student or for all other requests. Ext. 5000
Red Ribbon week at East Side!! Thank you Chief Riden and State's Attorney Molly Wilson Kasiar for coming to talk with our students about being drug free.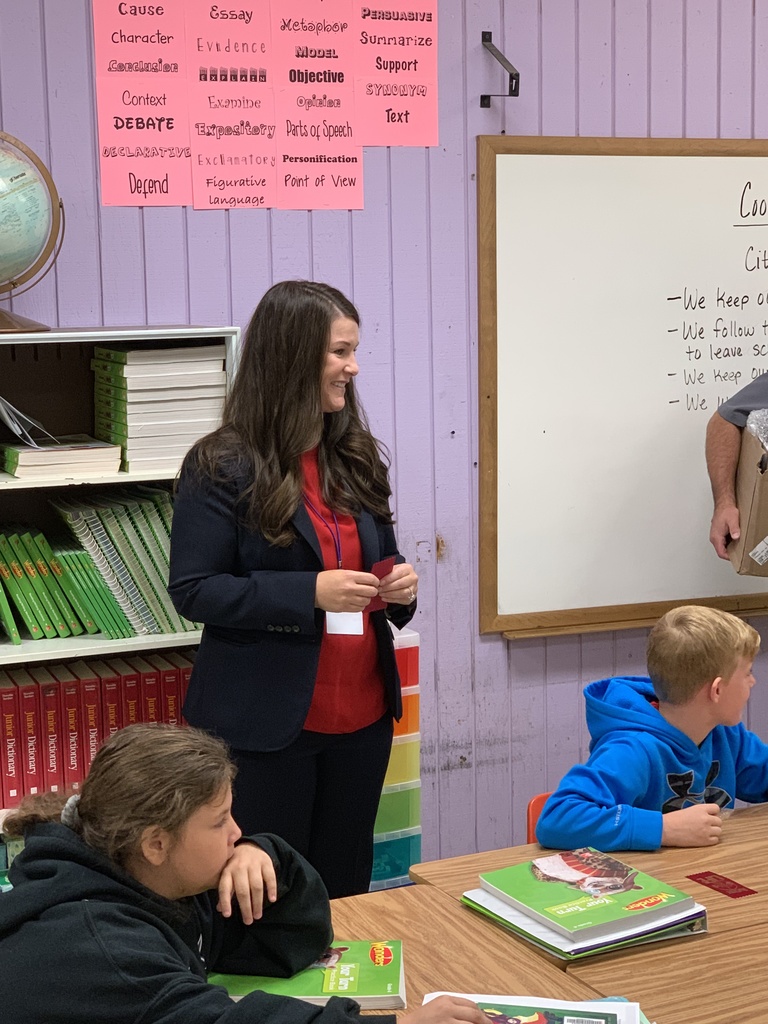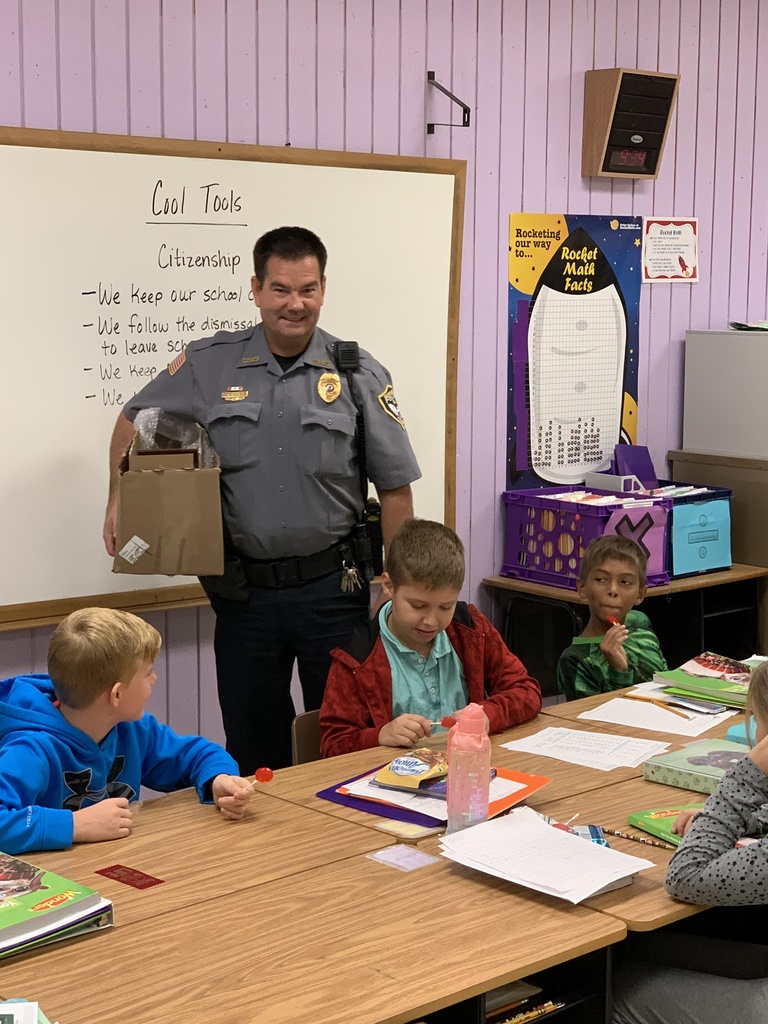 Above and Beyond Good Dog Awards!!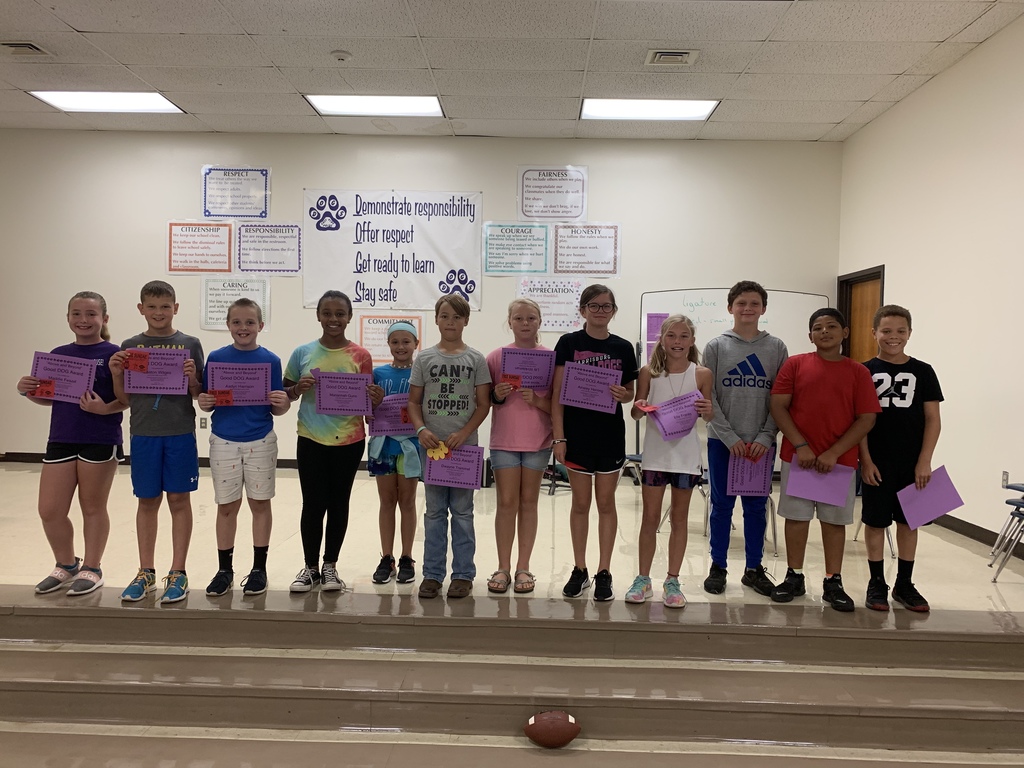 Thank you to the FFA for helping build our Gaga Pit. Also a big thanks to the PTO for purchasing the materials. The kids love it!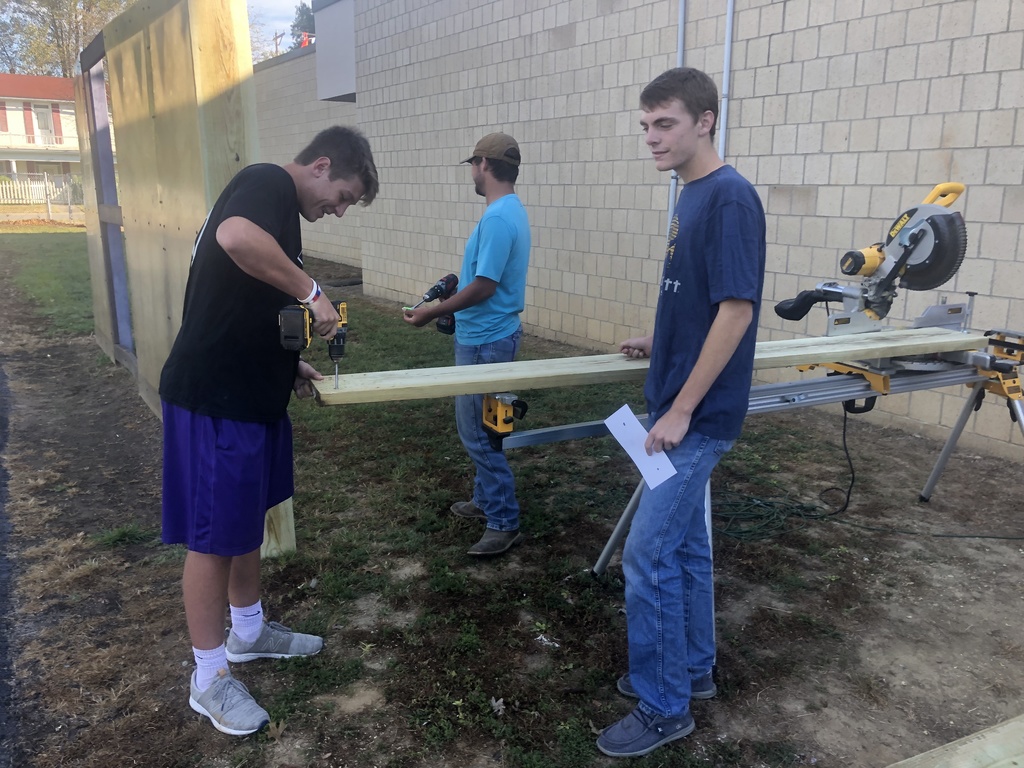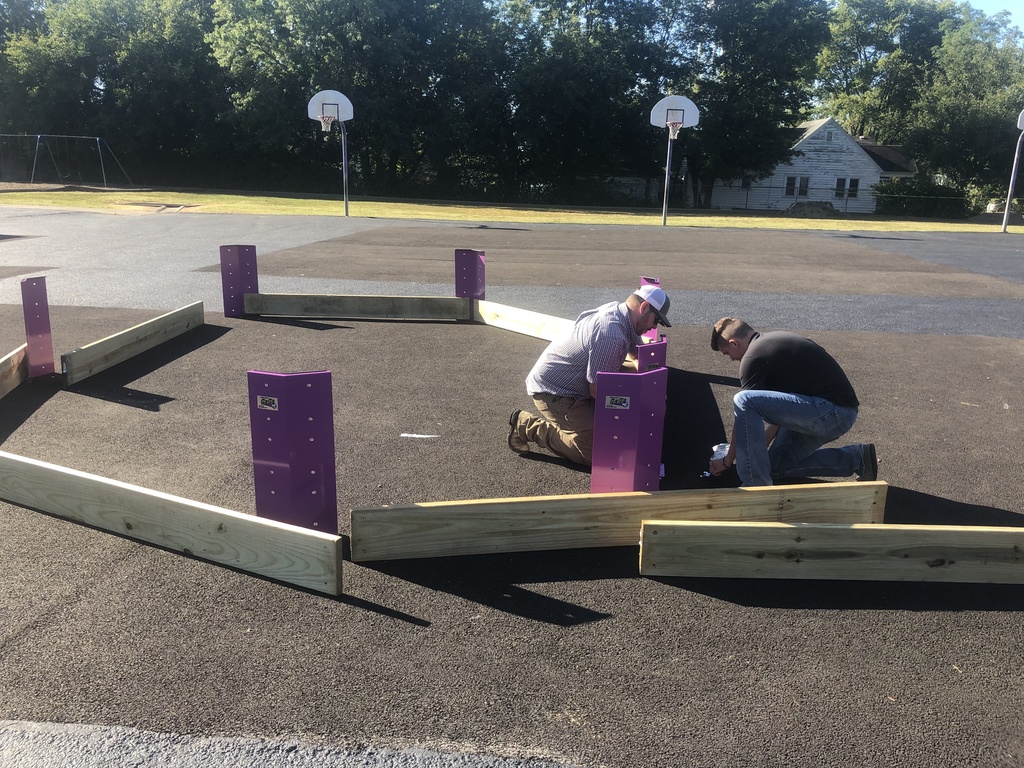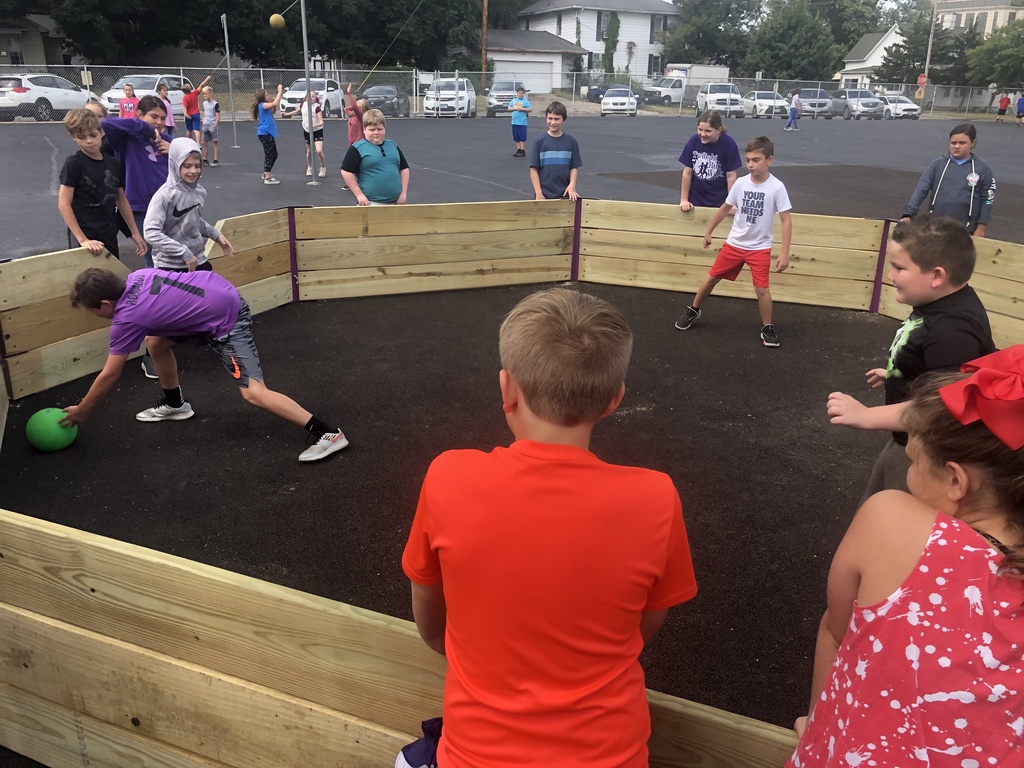 More STEM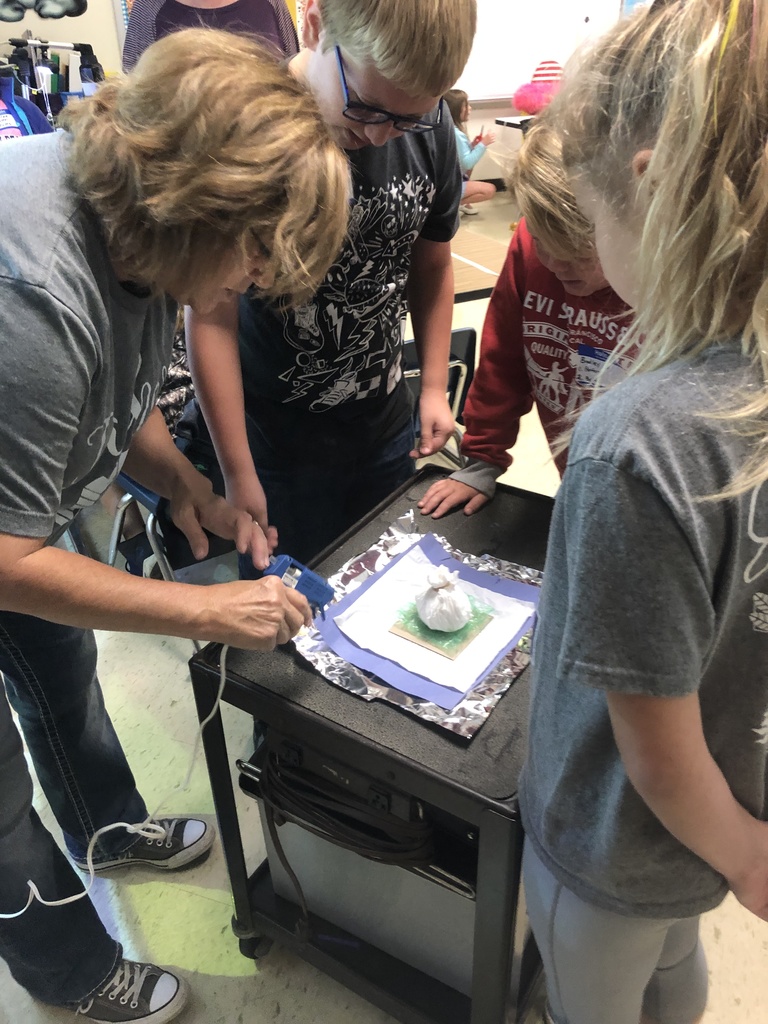 STEM Day Success!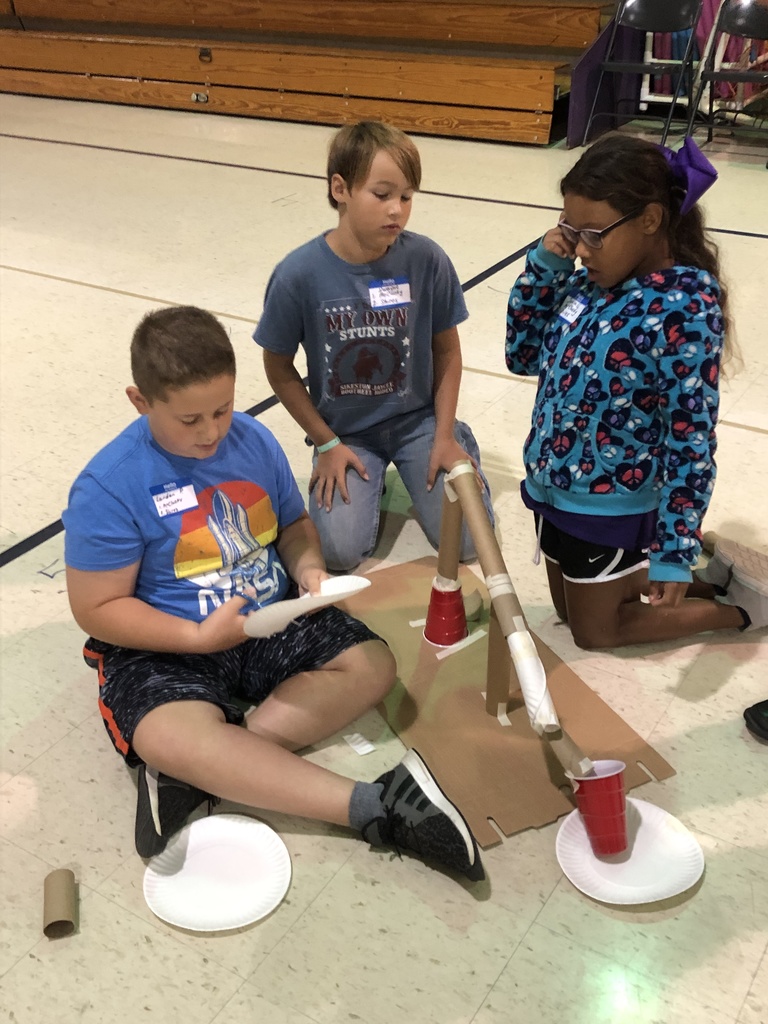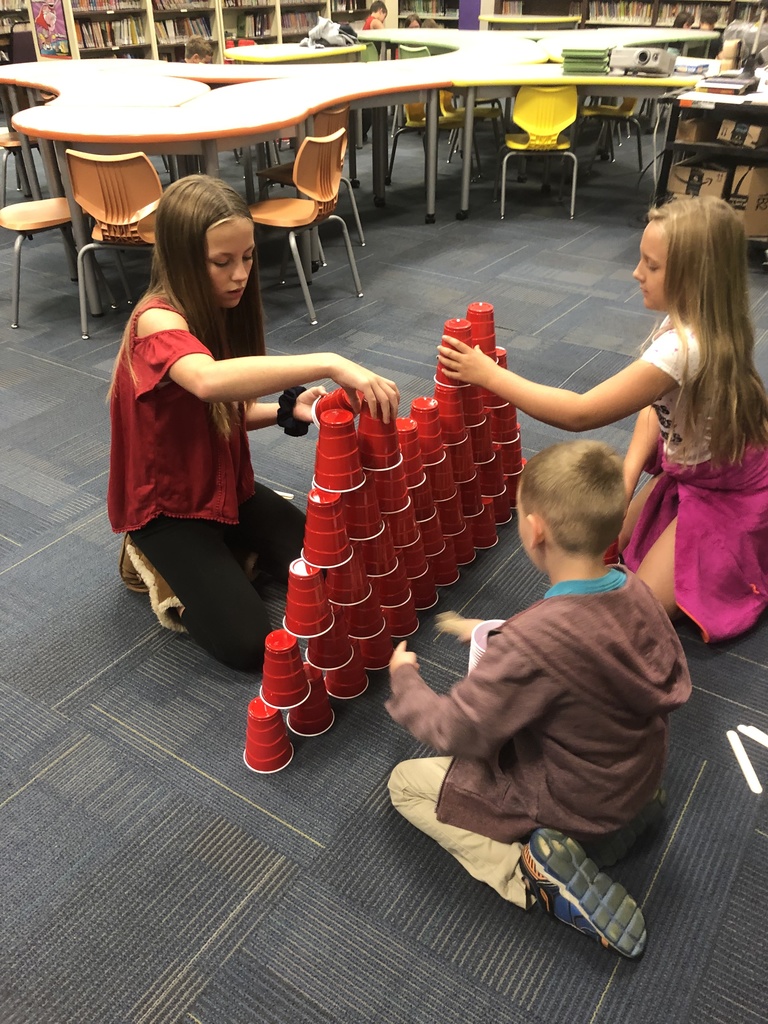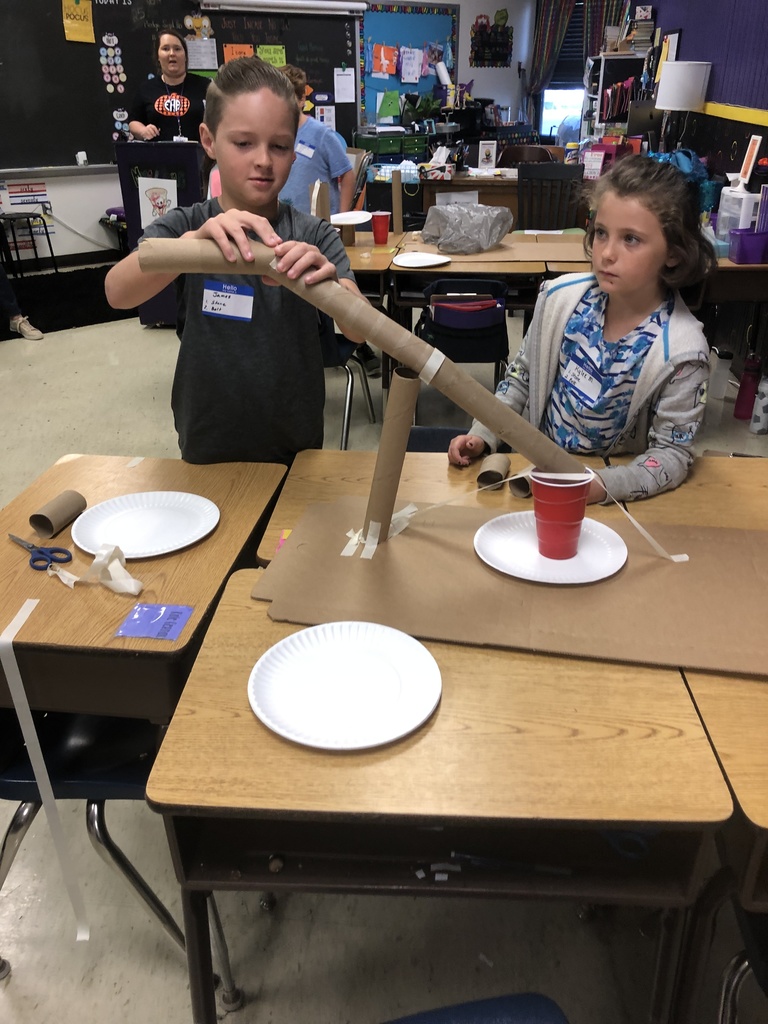 Go Dogs!!!!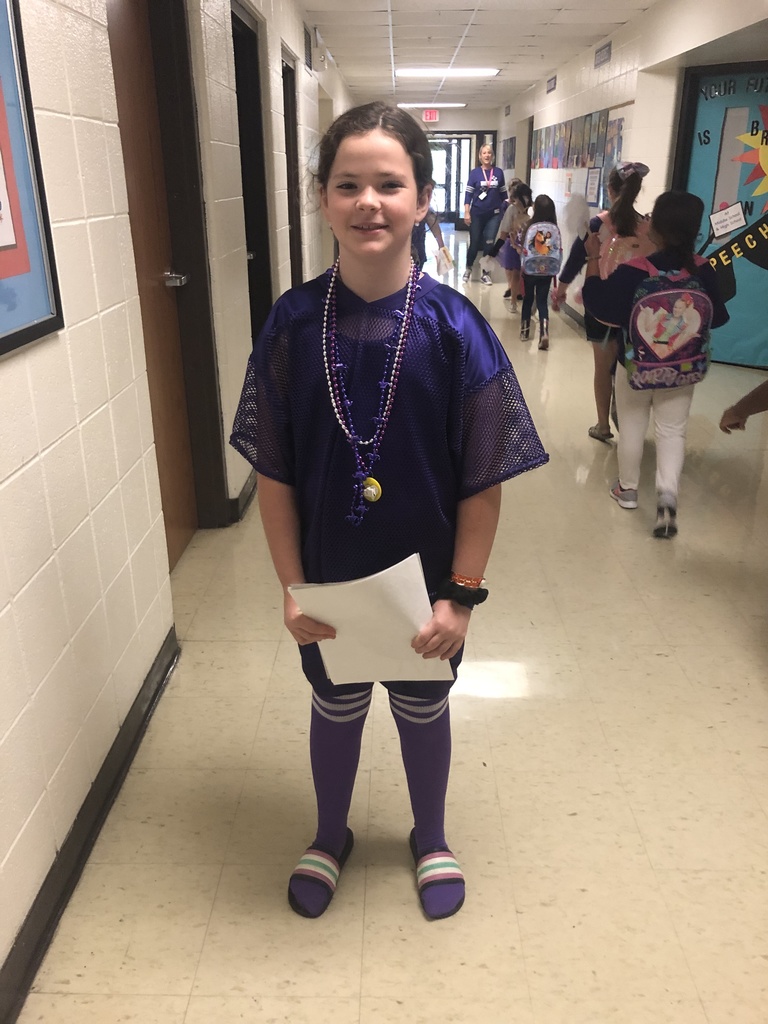 Go Purple and White!!! Go Dogs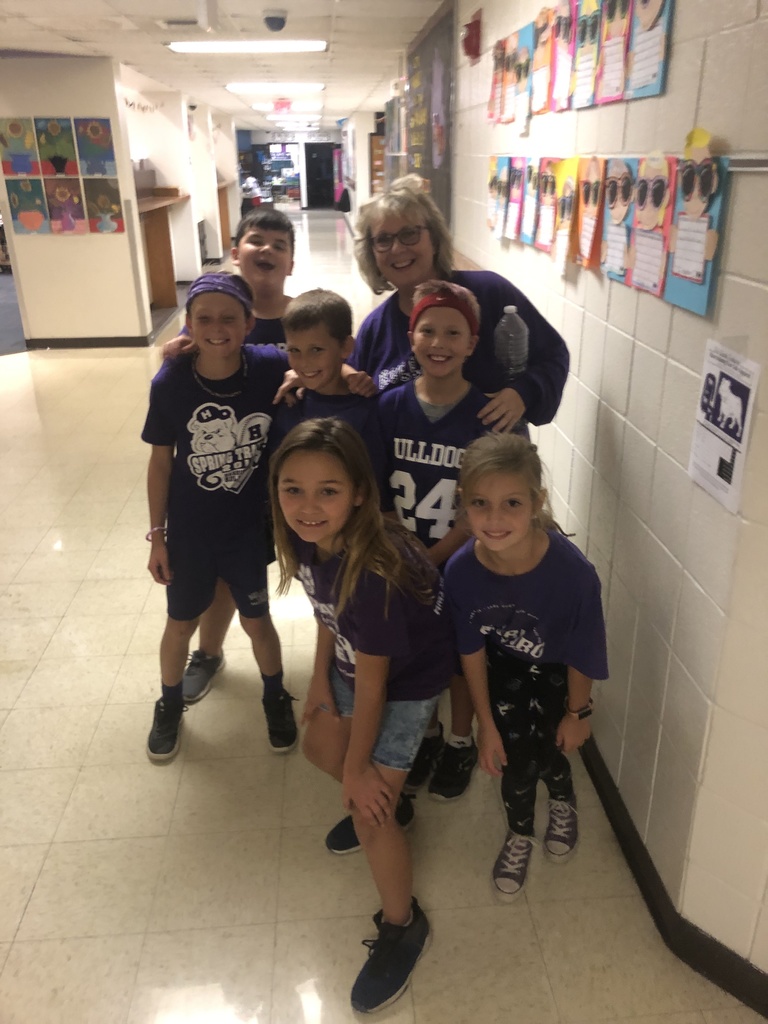 Little Dogs football cheer camp will have practice on Wednesday, September 25 from 3-4:30 but the game performance has changed to Monday, Sept 30th at half time. Game starts at 6PM
State Representative Patrick Windhorst came to East Side to honor our summer readers with an award. Congratulations kids!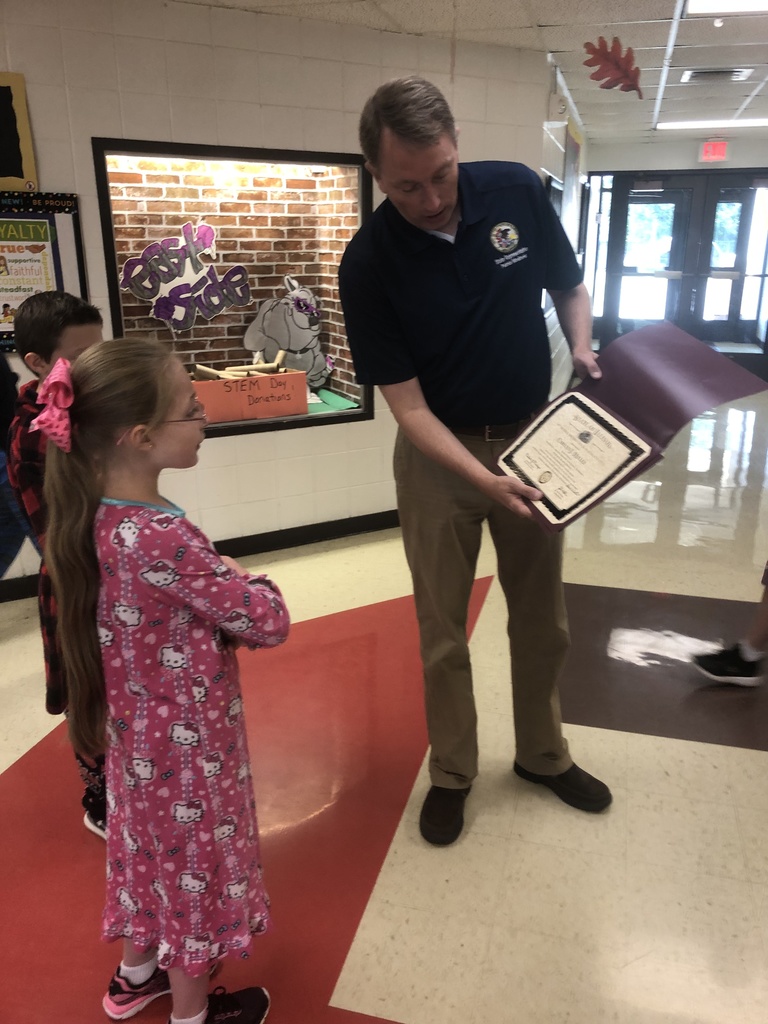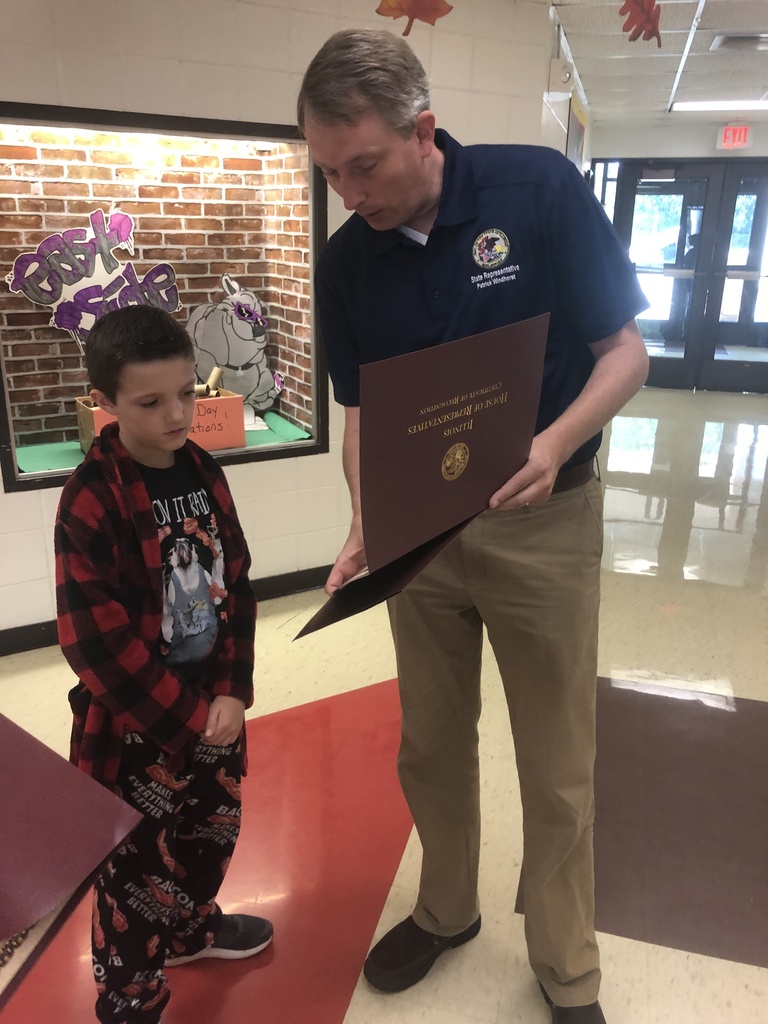 Happy Patriots Day!! Thank you to all who have served.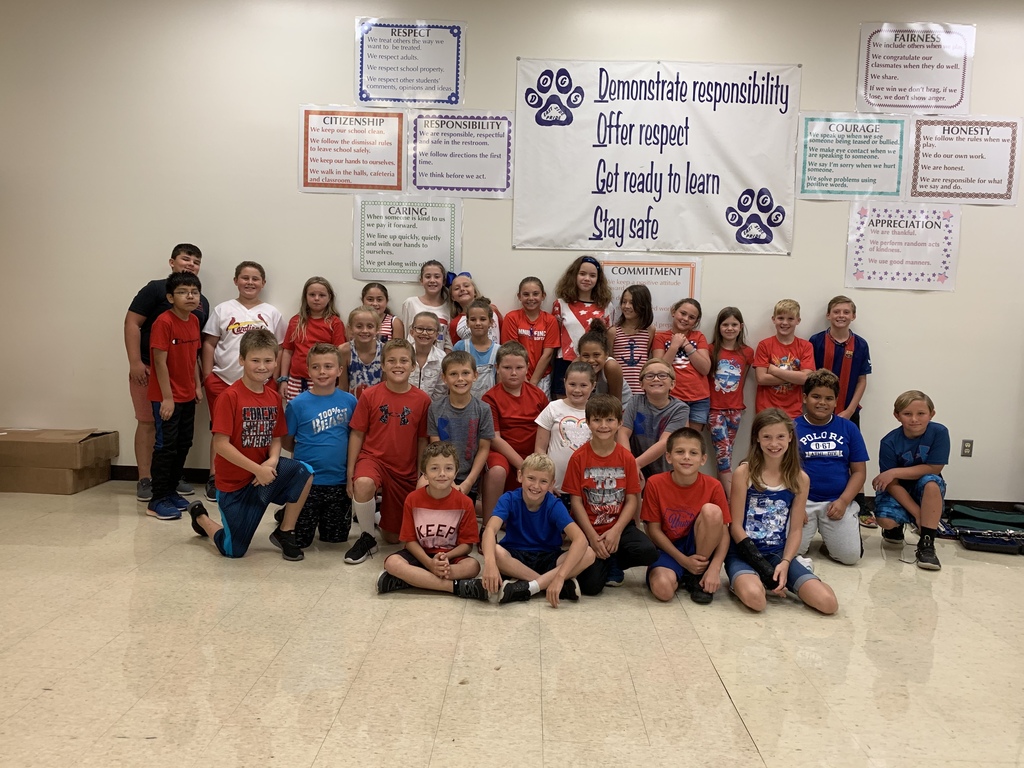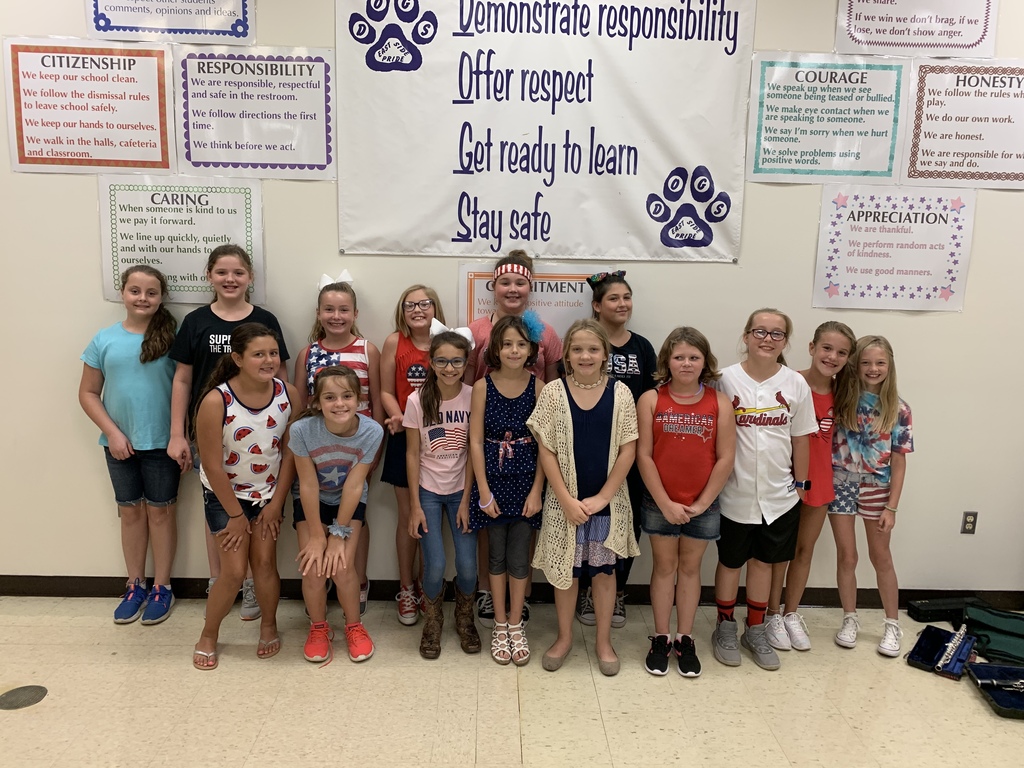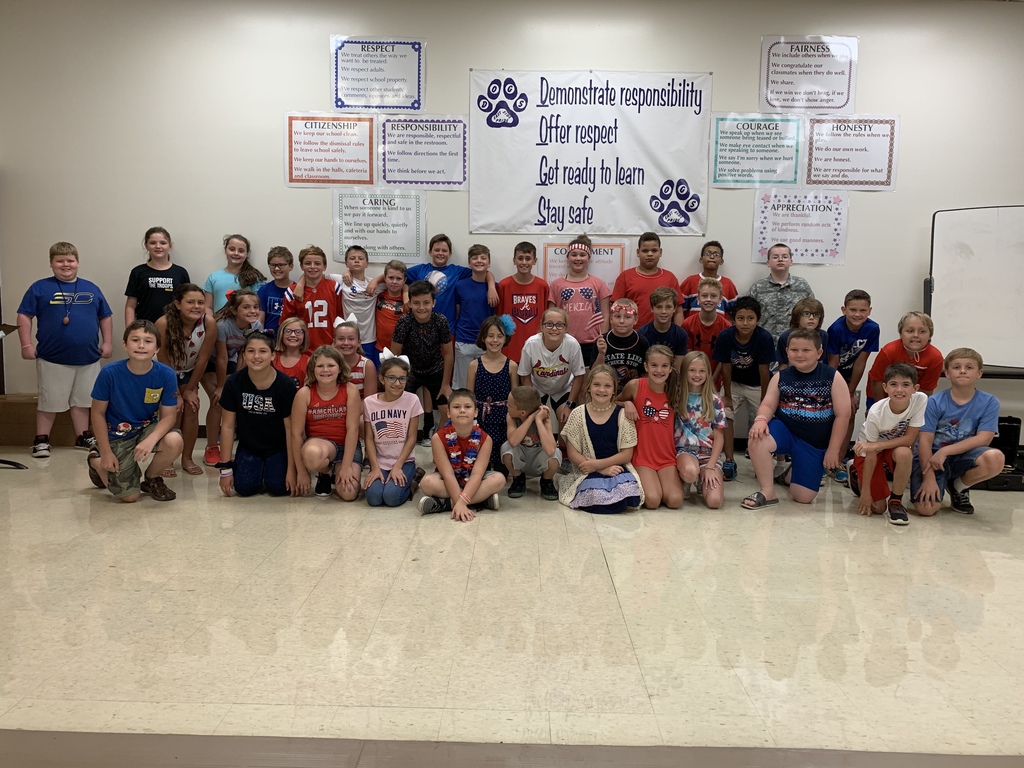 We celebrated Grandparents Day today at East Side! Thank you to all the grandparents who were able to attend.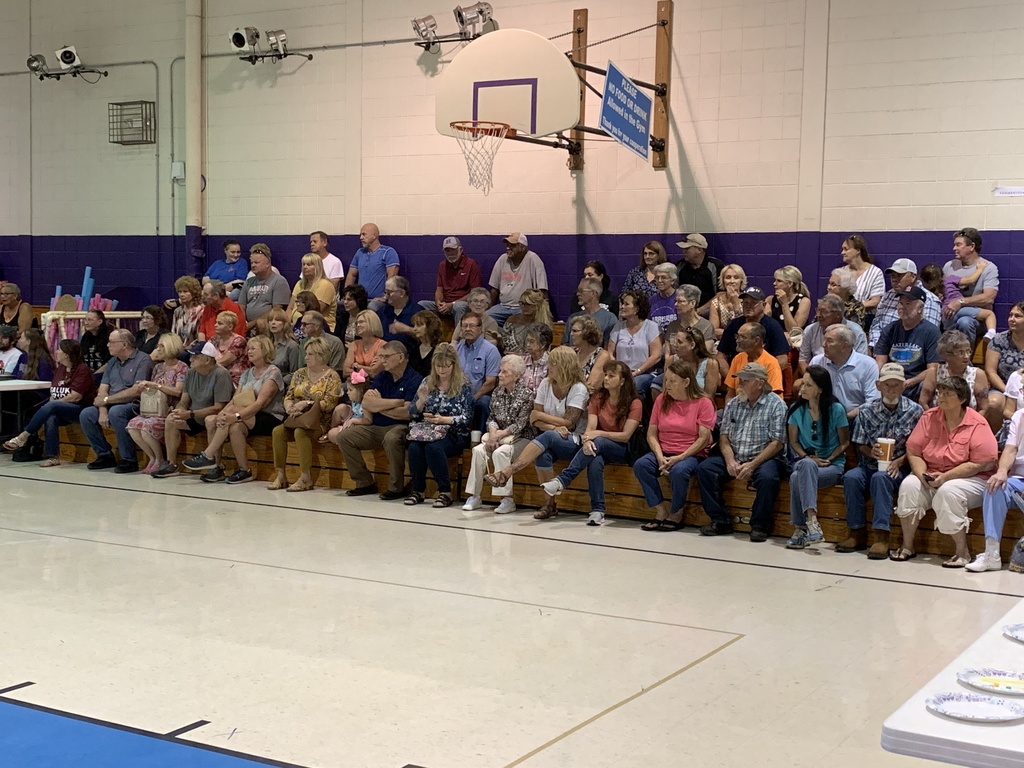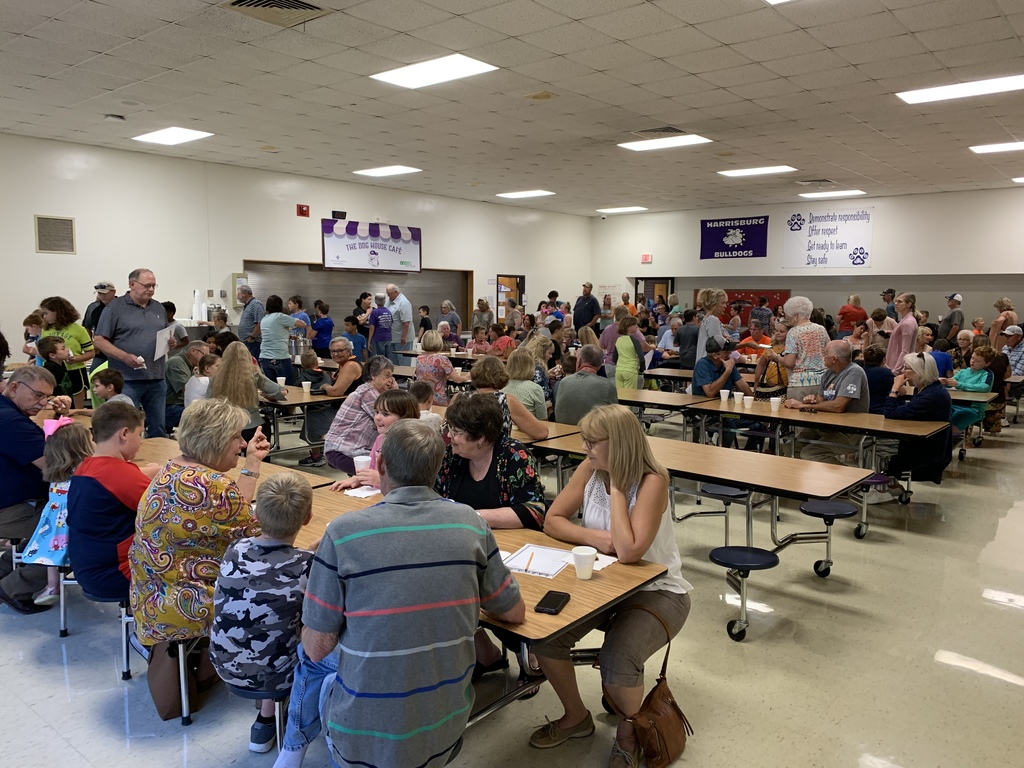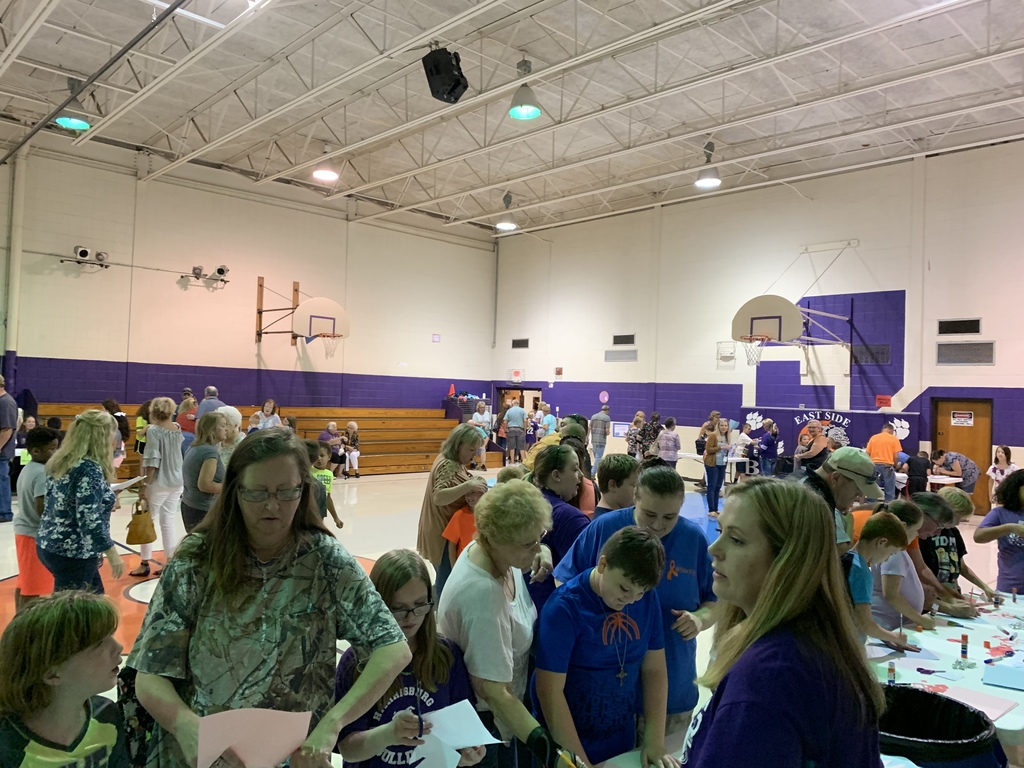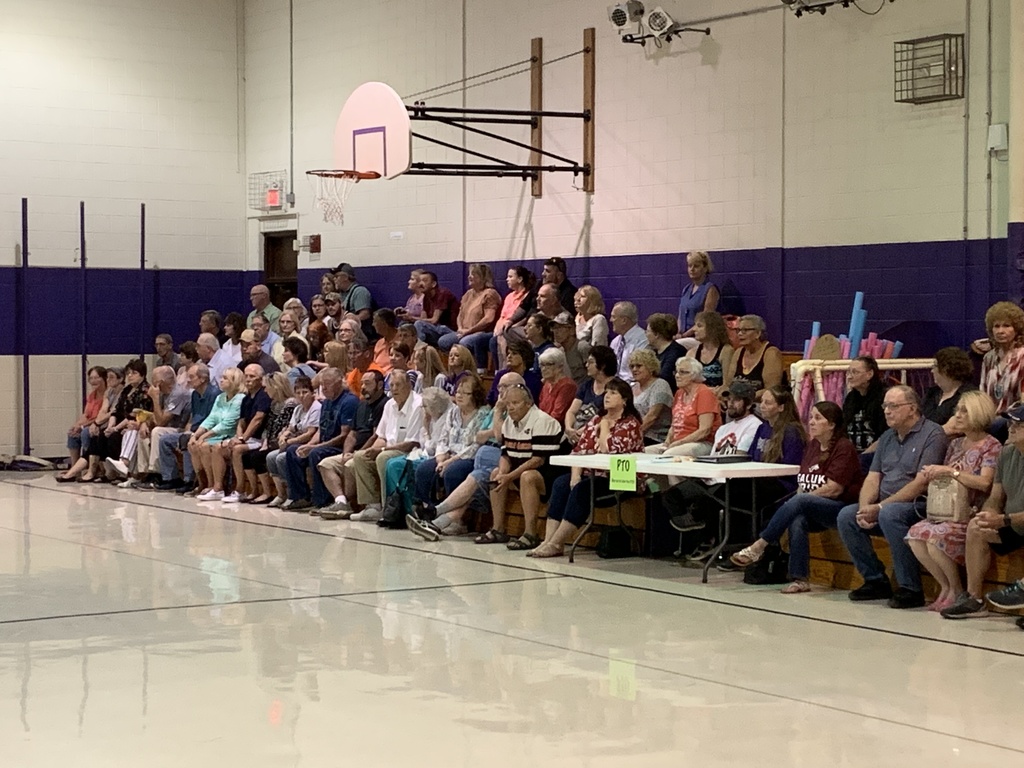 Thank you Saline Care for your donation of school supplies!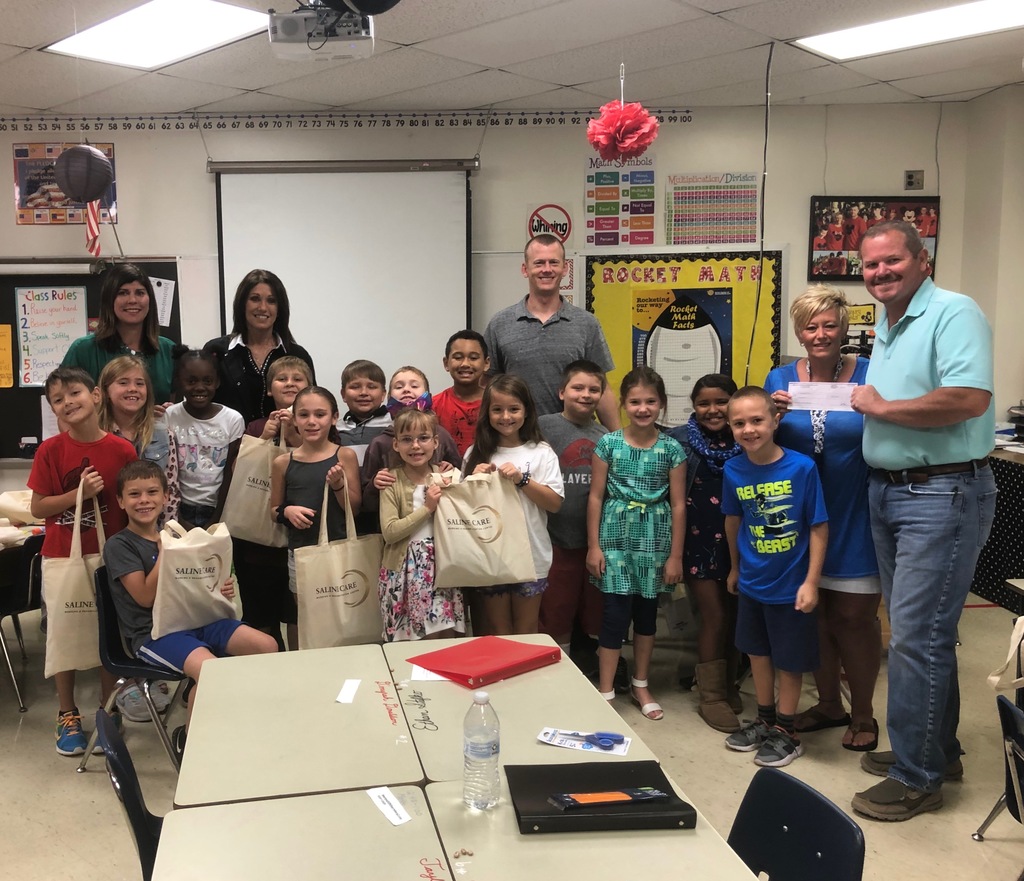 Cub Scouts came to East Side today to talk to our students about joining cub scouts. Boys and girls grades K-5 are invited to join Cub Scouts. Sign up is at 6:00 p.m August 29, 2019 at West Side School.