Harrisburg Winter Basketball Youth League starts registration at the conclusion of our youth basketball after-school program. League open to any student K-6th grade from any of the surrounding communities. Below is more information. Link to register:
https://bit.ly/3rntScA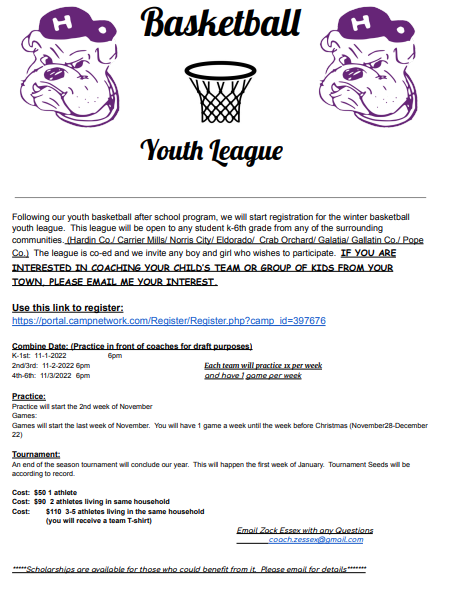 The Harrisburg High School Sideline Store has premium Nike apparel ready and in stock right now. Relax in comfy soft fabric that's durable enough to last all season. Create the custom look you have always wanted with one of our exclusive designs. Link:
https://bit.ly/3pIn5IG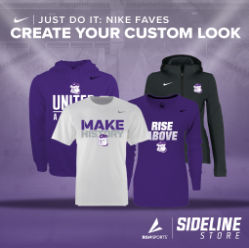 Harrisburg Public Library Happenings

HHS Weekly Happenings: Week of Sept.26th-30th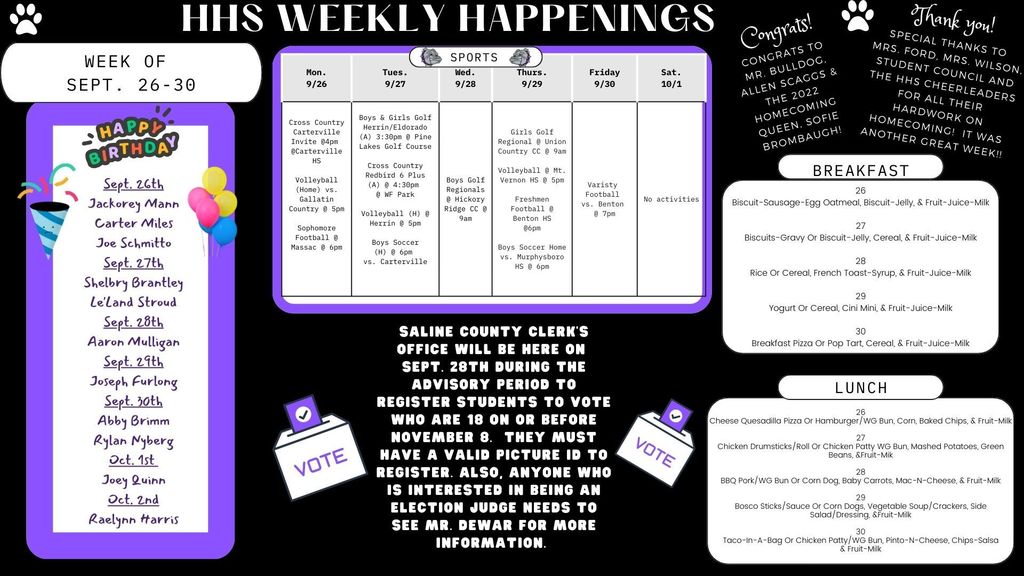 The Harrisburg Sideline Store has the gear you need to stay warm and looking fresh. Fleece, jackets, sweaters and all your fall favorites available now. Choose from one of our exclusive designs to create your own signature look. Link:
https://bit.ly/3pIn5IG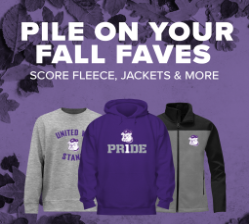 HHS Weekly Happenings: Week of Sept. 19th It's Homecoming Week!! Go Bulldogs!!

Benefits of Your Harrisburg District Library

Jostens will be at HHS tomorrow (Wednesday, Sept. 14th) during lunch. Seniors can turn in any orders. If anyone needs to try on a Letterman jacket or see class rings those will be set up during lunch as well.

Harrisburg High School Sideline Store is your one-stop shop to gear up for game day! Custom apparel, accessories, stadium chairs--all ready to be personalized for a look that's all your own. Link:
https://bit.ly/3pIn5IG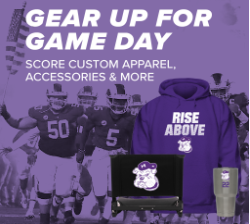 HHS Weekly Happenings: Week of Sept. 12th-16th

Locker/Josten Info: Parents & Students Please Read!!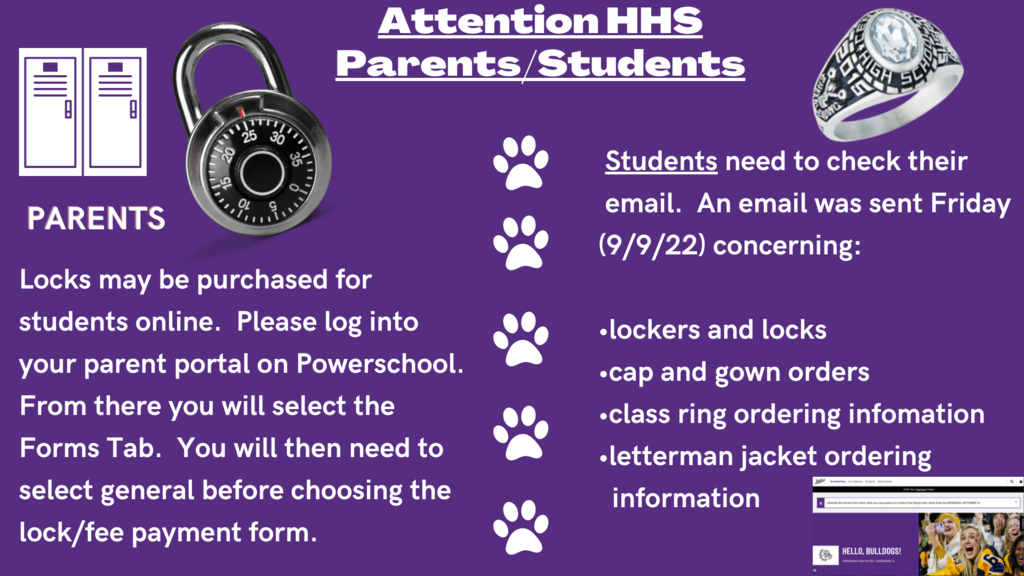 Harrisburg Public Libary Upcoming Events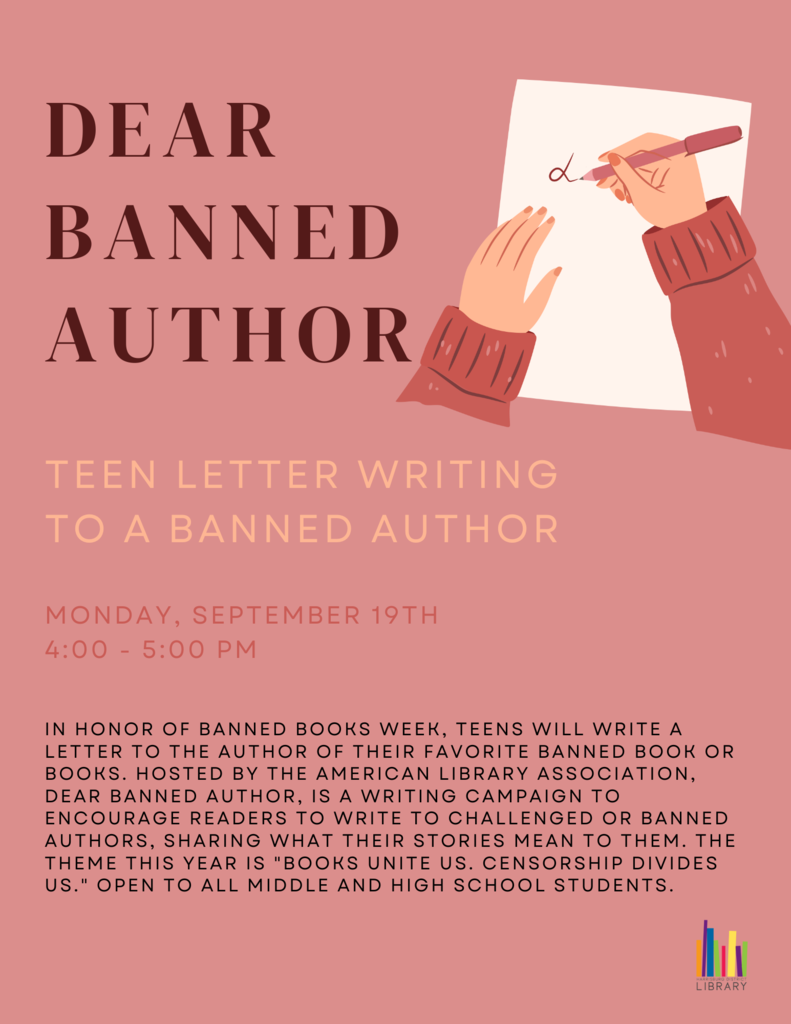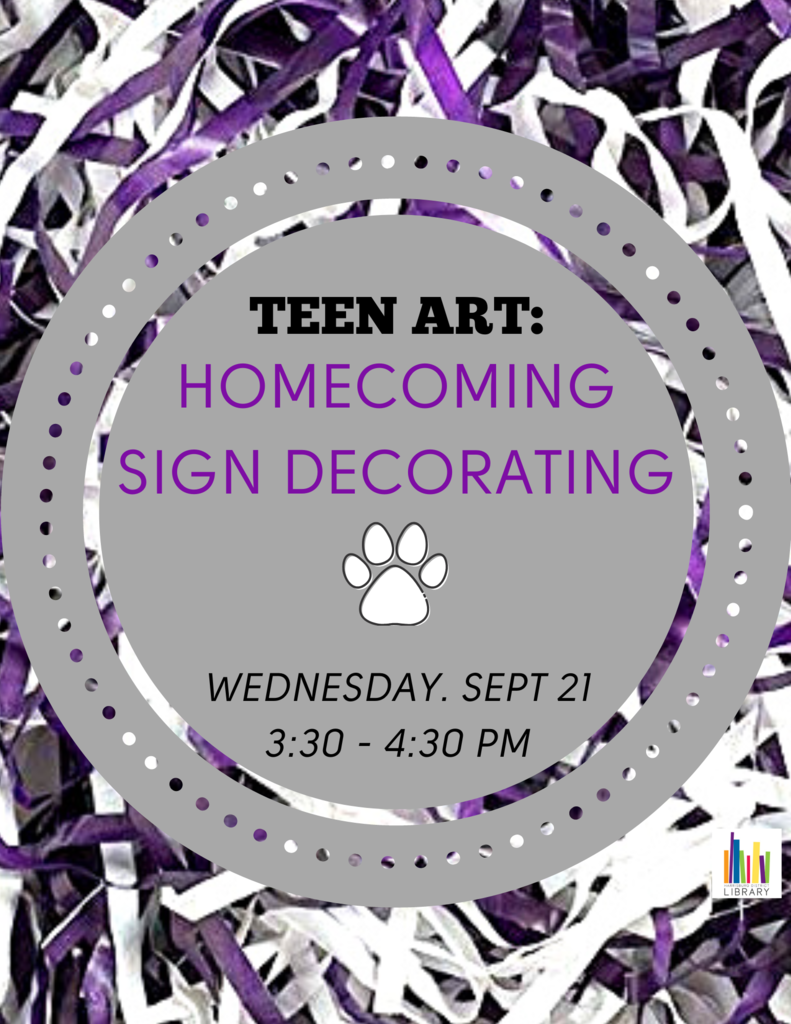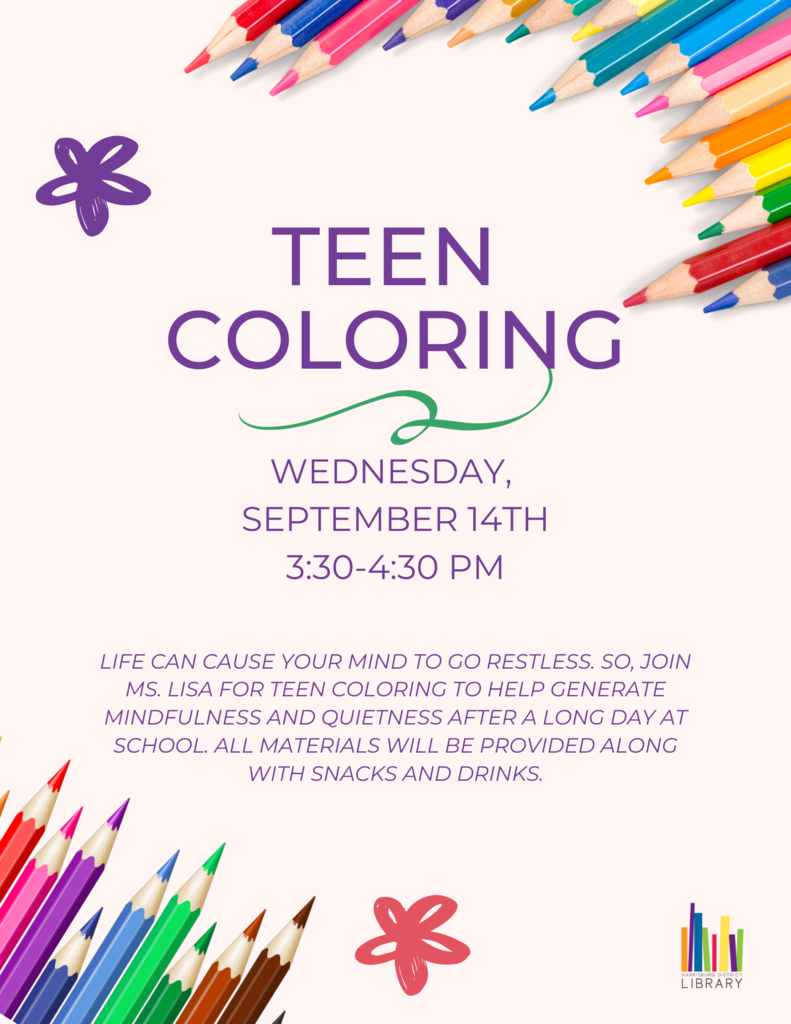 Rev up your HARRISBURG HIGH SCHOOL pride with September's Feature of the Month: custom mesh jerseys! Add a name and number. It's the perfect fan gear to cheer on your favorite team. Visit your HARRISBURG HIGH SCHOOL Sideline Store. Link:
https://bit.ly/3pIn5IG

HHS Faculty Birthdays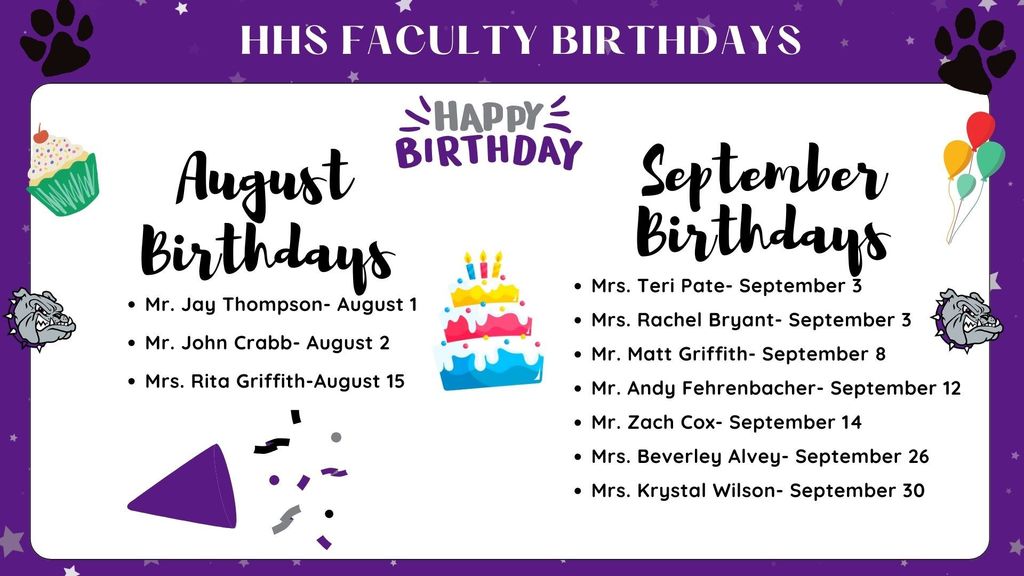 HHS Weekly Happenings: Week of Sept. 5th-9th

Lockers will be assigned on Tuesday starting with our freshman students. Students are asked to bring $7.00 to purchase the school's combination lock. Thank you and have a great rest of your day

HHS Locker Info: After serious thought and discussion, a decision has been made for students to utilize lockers after we come back from Labor Day. We are still waiting on all the combination locks to come into the office. Once this happens, we will be assigning lockers to students. Only school locks will be used and there will be a $7.00 fee to purchase the lock. Students will still be using the clear backpacks to transport items to and from school.

HHS Weekly Happenings: Week of Aug. 29-Sept.2nd
Dear HHS parents, The deadline to purchase chromebook insurance is September 1. Please contact the high school office for any additional information. The cost of insurance is $30 per school year. Thank you

Friday Night, August 26 at the Harrisburg vs. East Alton-Wood River Football game at 7 pm., all First Responders will receive free entry to the game at Wood River and be recognized prior to the game. All Harrisburg First Responders are invited to participate.