Reminders for this Week: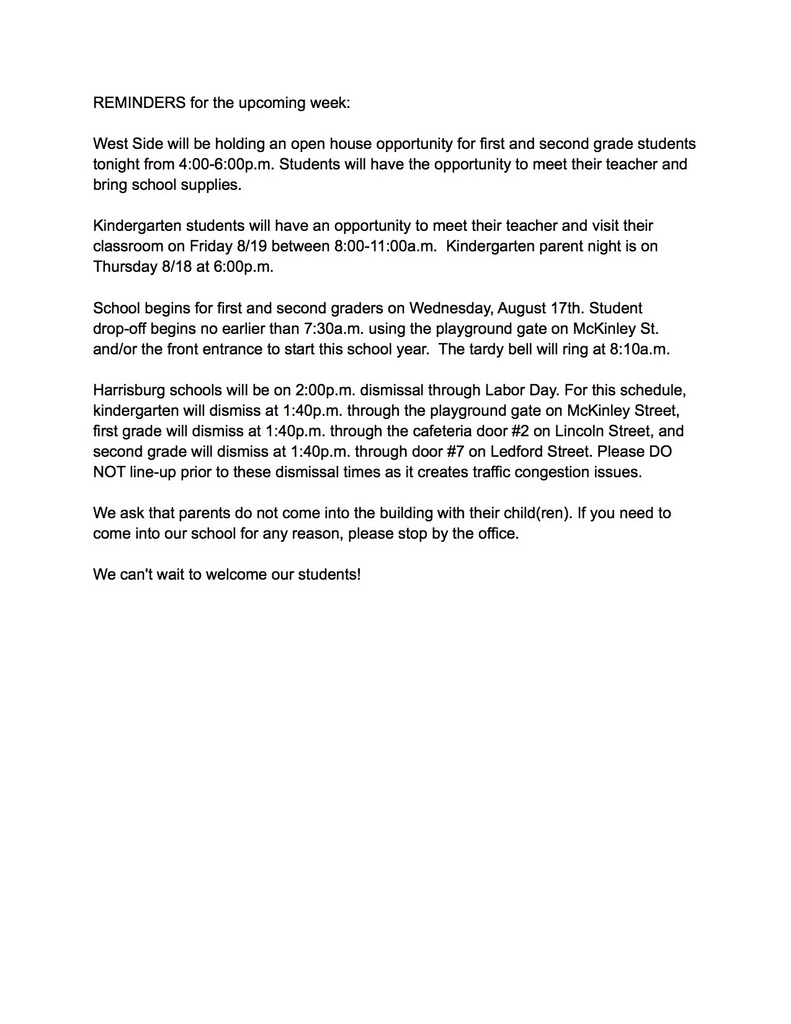 Elementary Open House Info: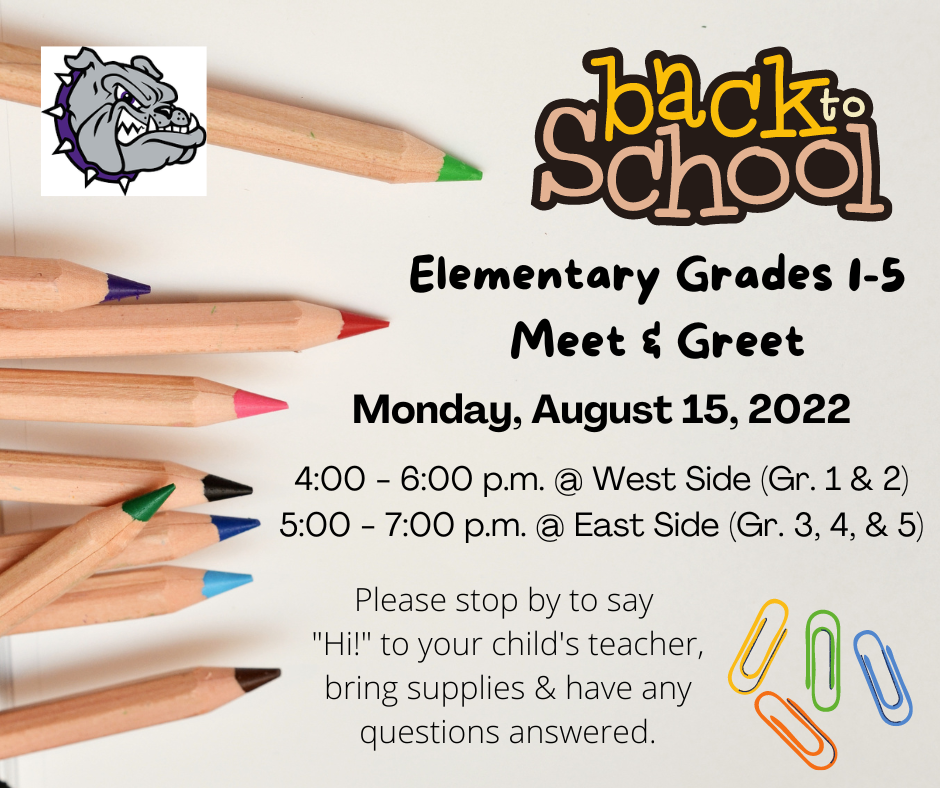 More Registration Information: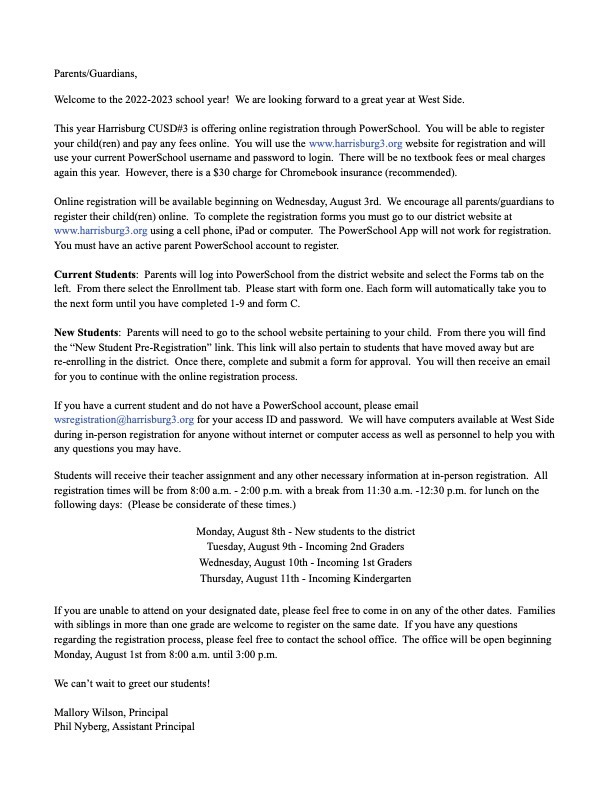 Incoming Kindergarteners: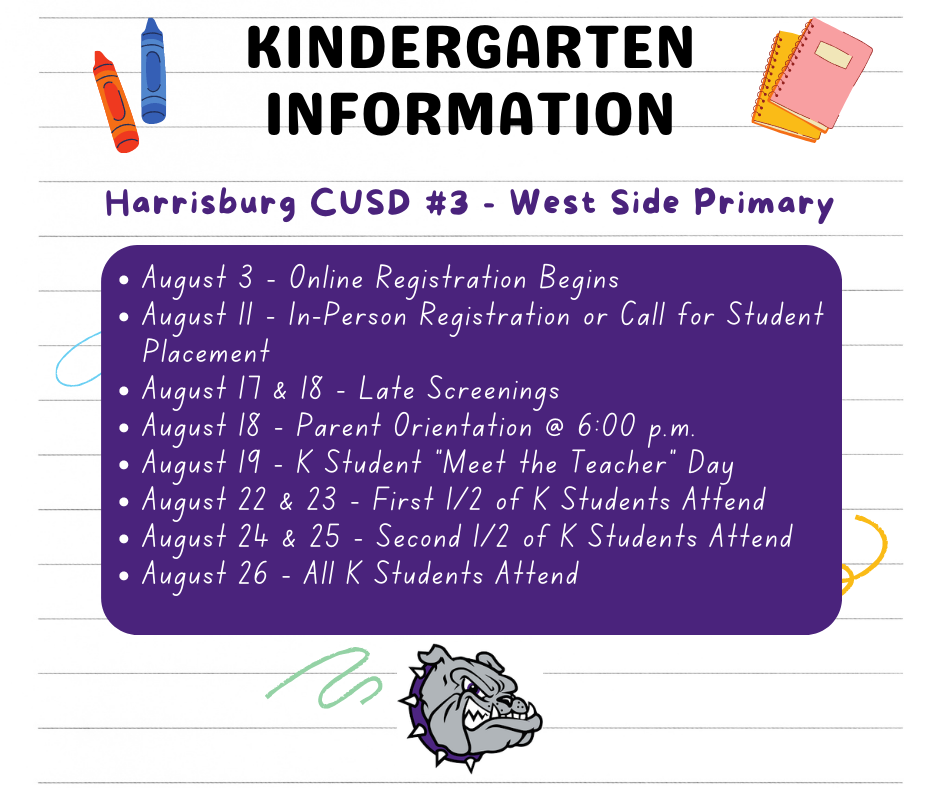 WS Registration Information: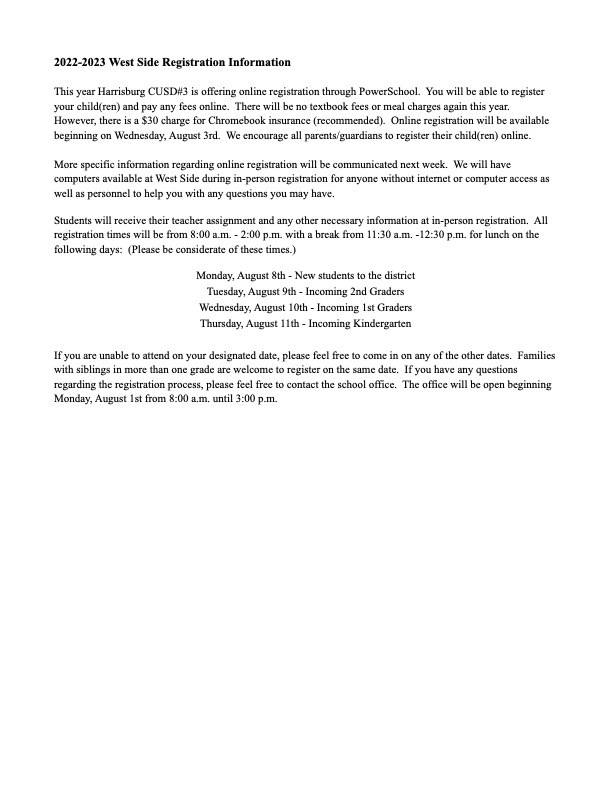 Come check out several local kiddos performing at SIC this weekend!

Reminder of early dismissal today on our last day at West Side! Kindergarten @ 1:30, 1st Grade & 2nd Grade @ 1:40!
Air Evac will be visiting West Side this morning, and will land their helicopter at West Side around 9am.

Information regarding medication: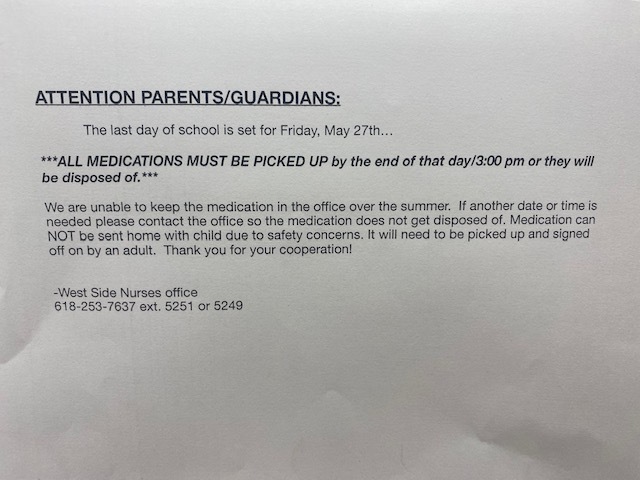 Students during the bomb squad assembly 5/13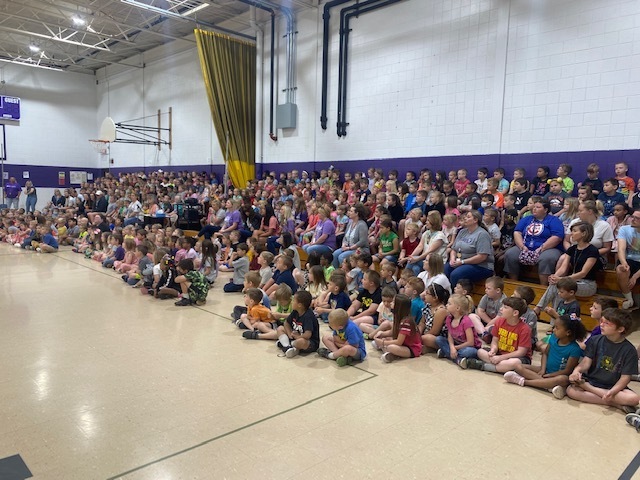 Assembly 5/13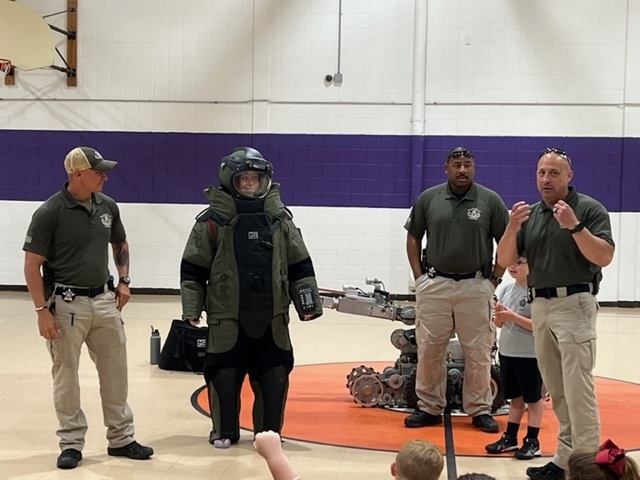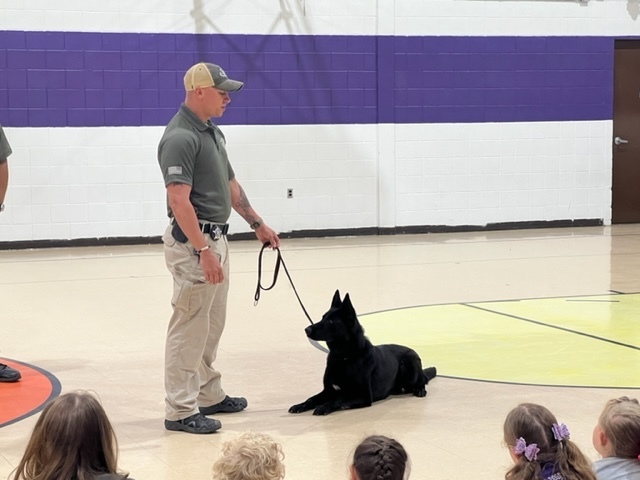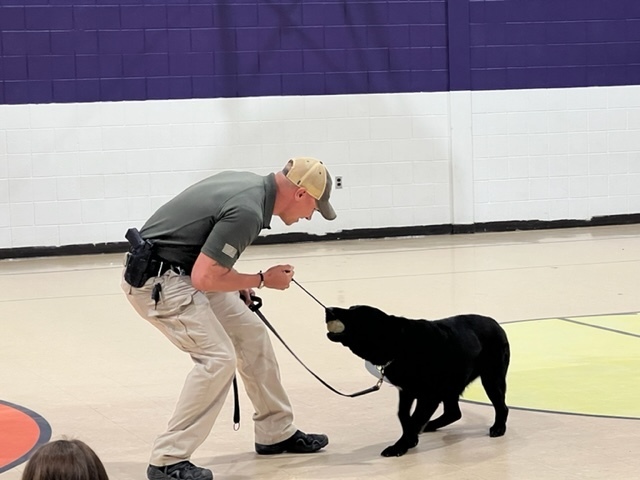 Thank you to the Secretary of State Bomb Squad visitors for our assembly this morning!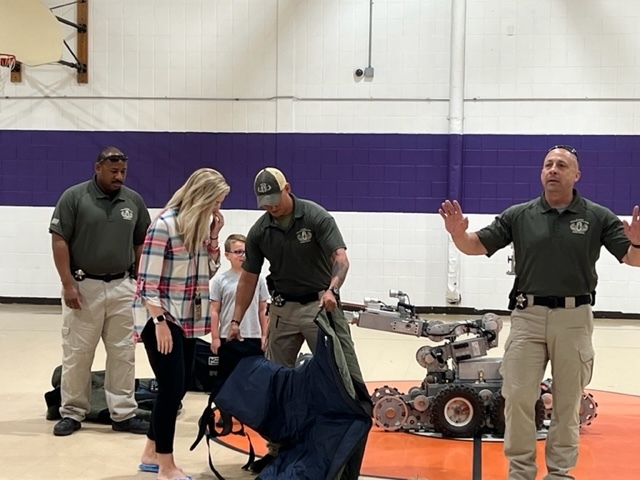 Young Authors Ceremony 5/13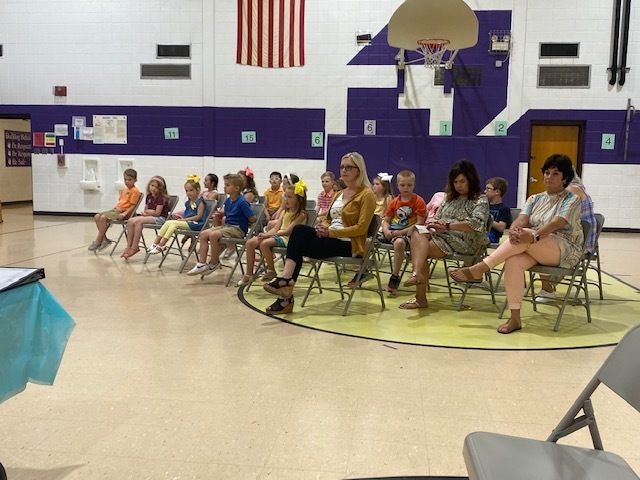 Young Author Participants! We appreciate all those who participated and congratulations to the winners!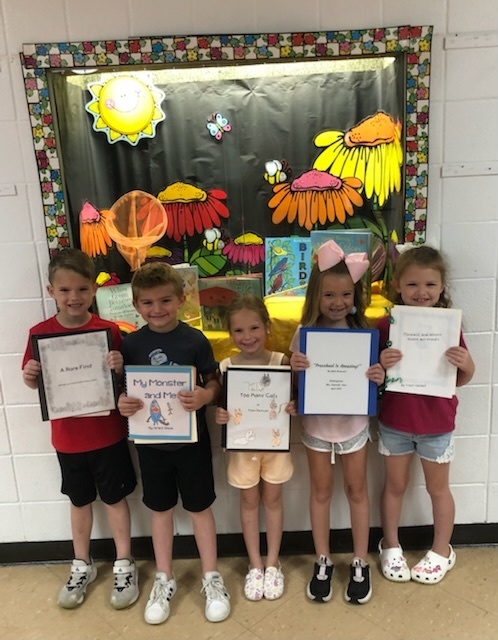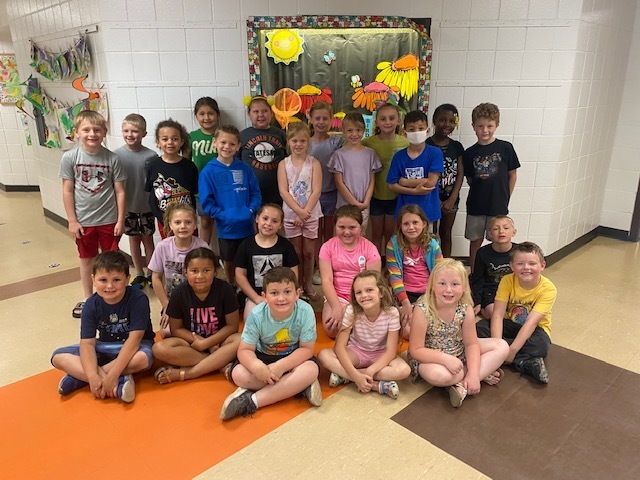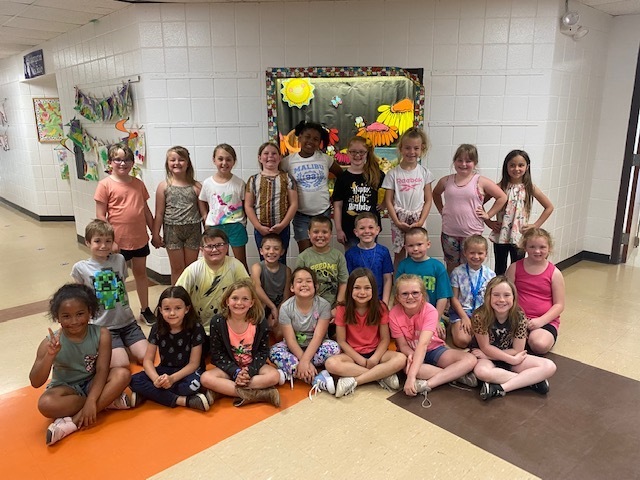 More from Family Reading Night! Thank you to our HHS Beauty & the Beast characters who visited!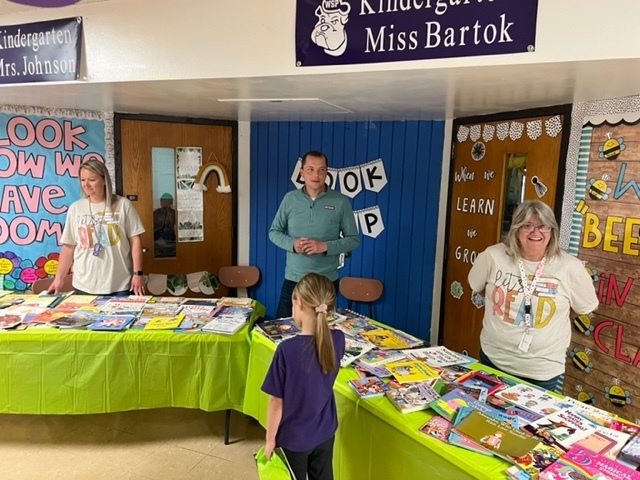 Family Reading Night Fun!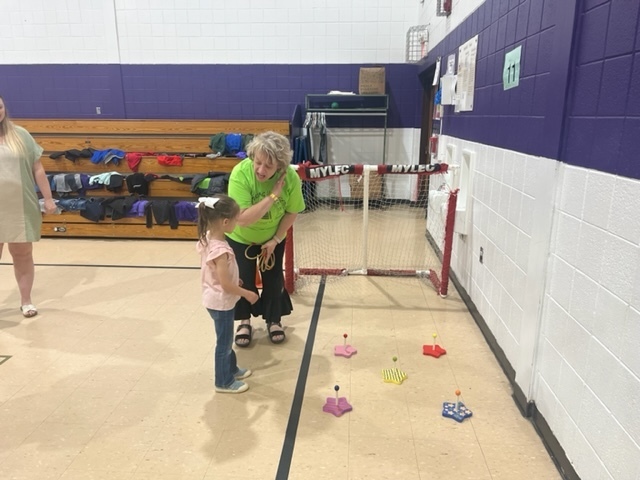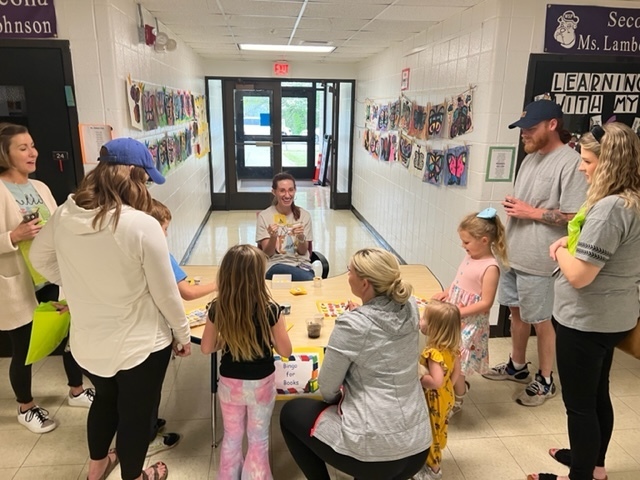 Family Reading Night was a success! Thank you to all who attended this event.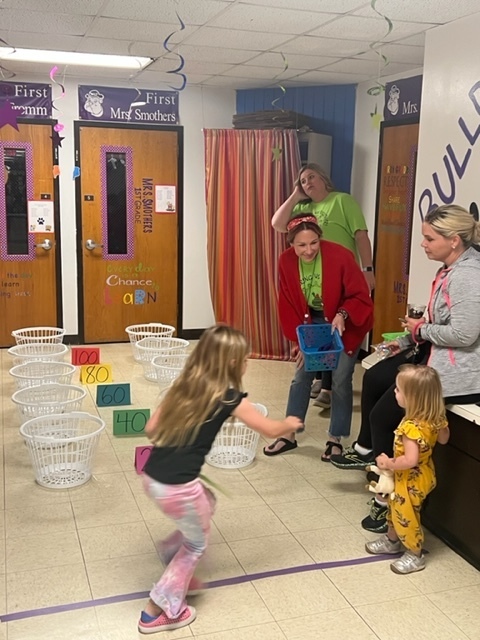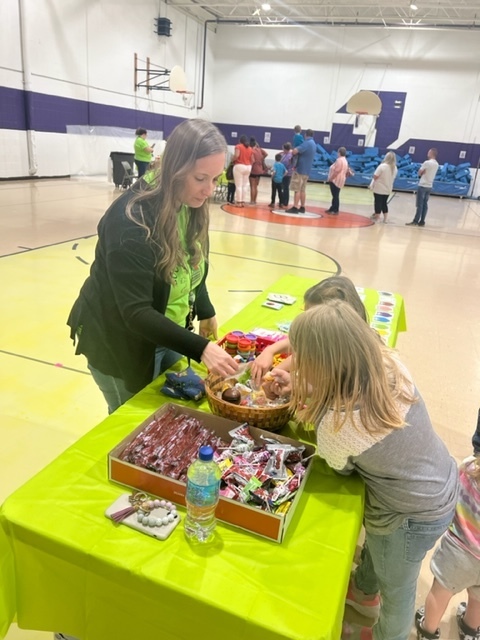 Attention Parents/Guardians: Reminder that tomorrow is a half day of student attendance. For West Side, PreK/K students will dismiss at 11:30 and 1st/2nd grade students will dismiss at 11:40.