Information regarding medication: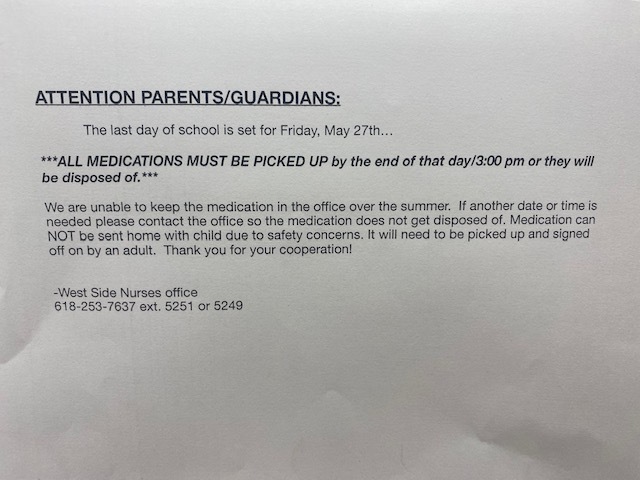 Students during the bomb squad assembly 5/13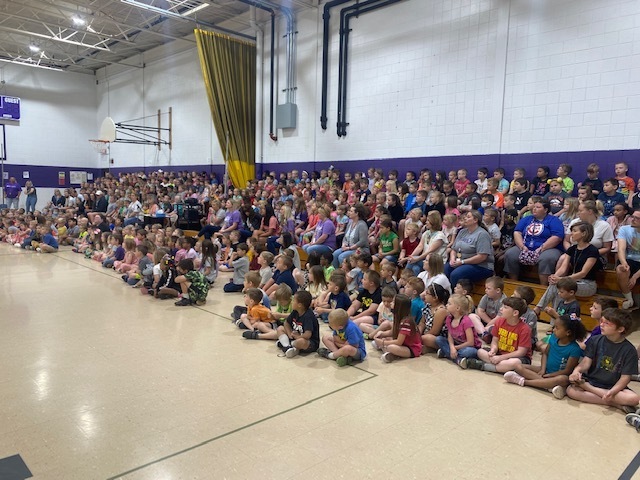 Assembly 5/13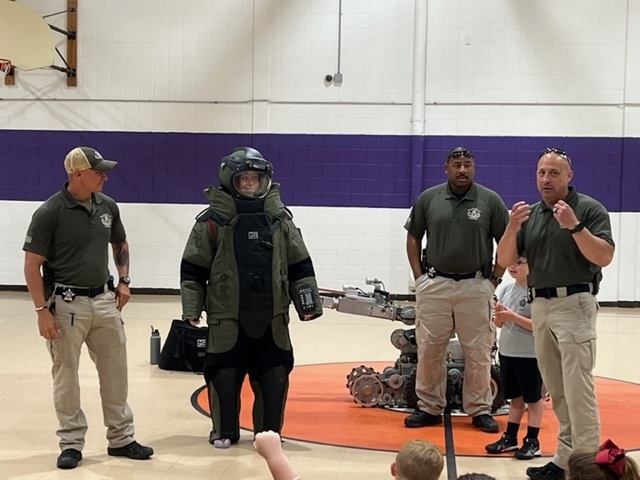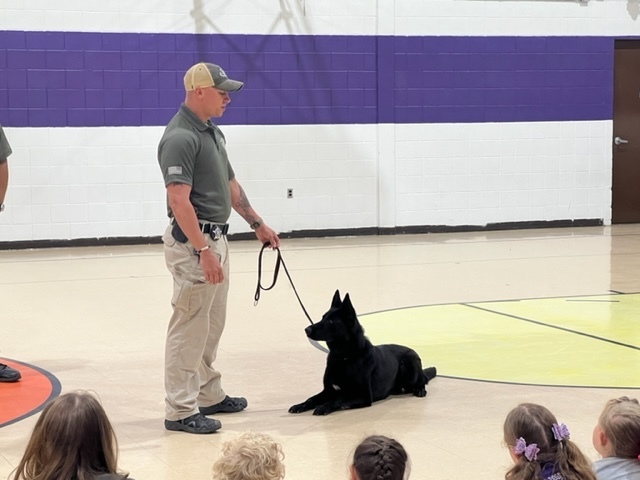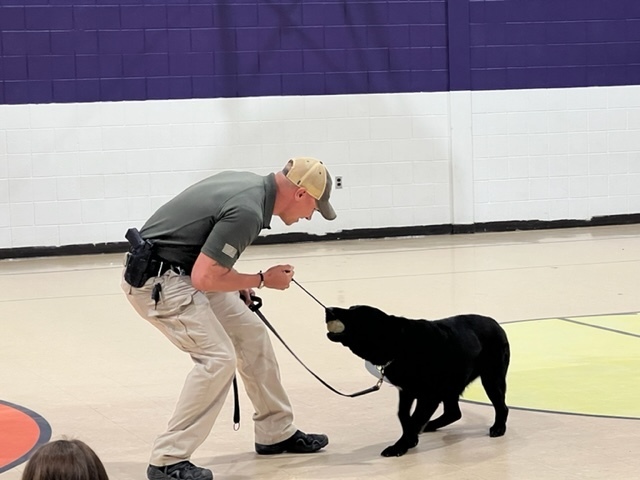 Thank you to the Secretary of State Bomb Squad visitors for our assembly this morning!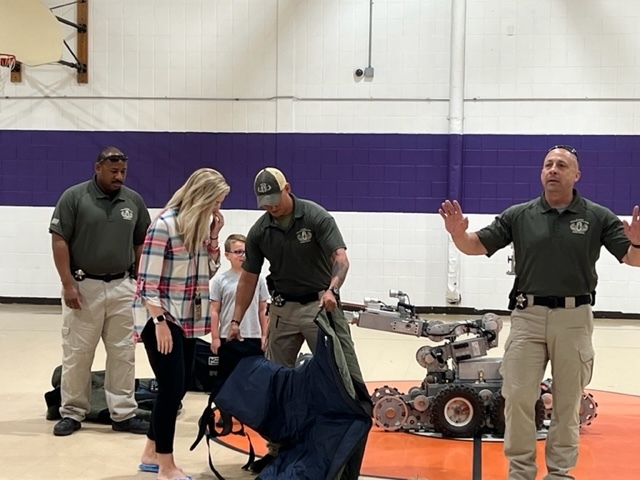 Young Authors Ceremony 5/13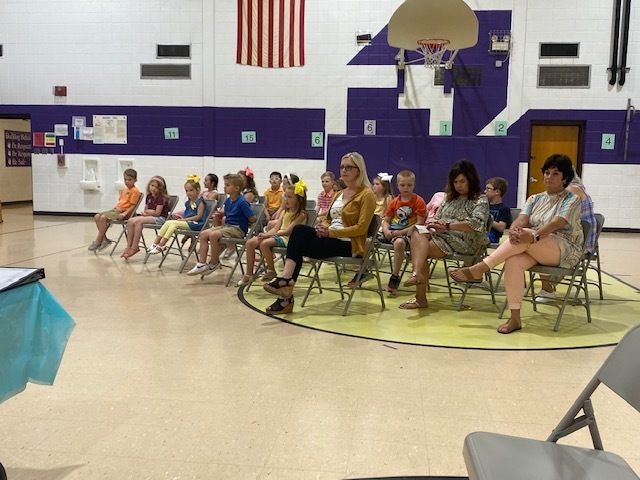 Young Author Participants! We appreciate all those who participated and congratulations to the winners!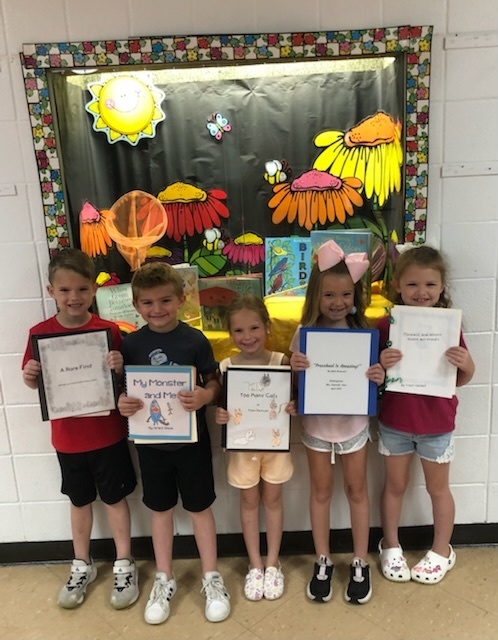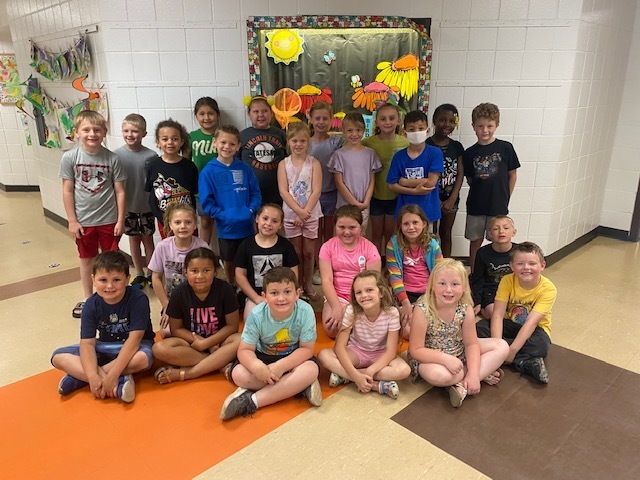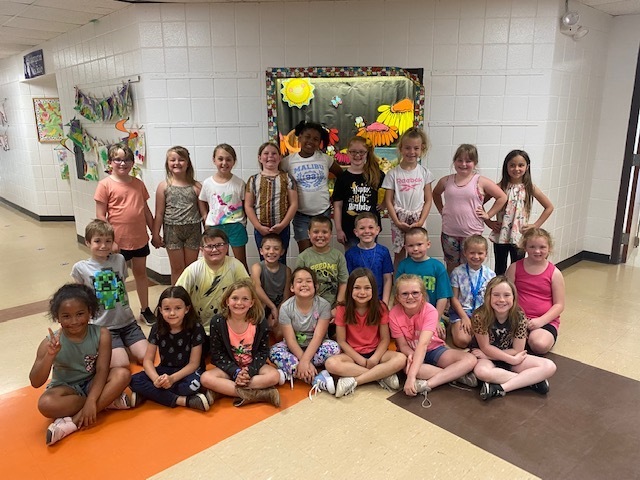 More from Family Reading Night! Thank you to our HHS Beauty & the Beast characters who visited!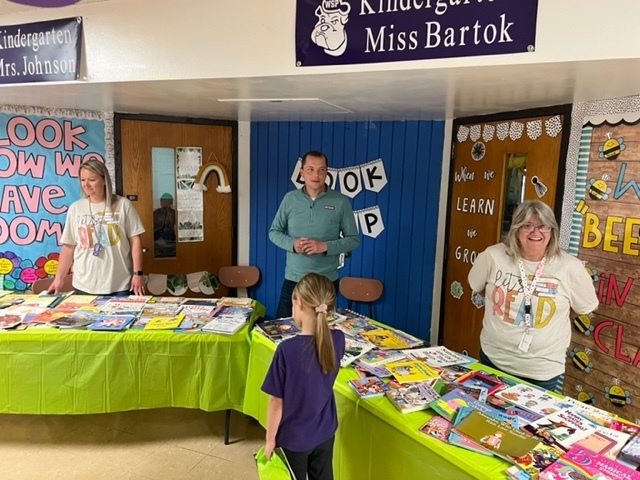 Family Reading Night Fun!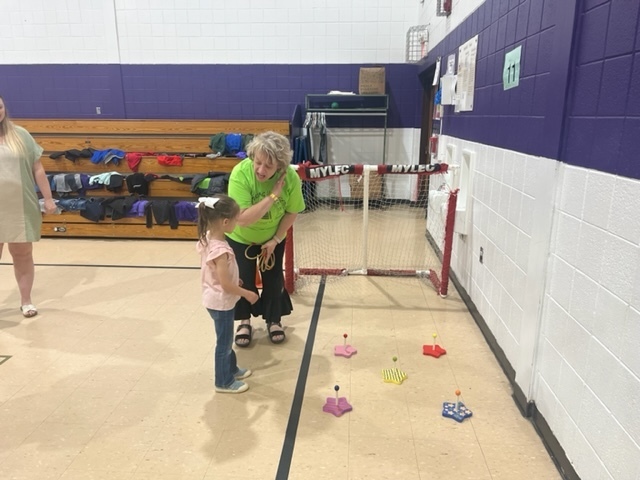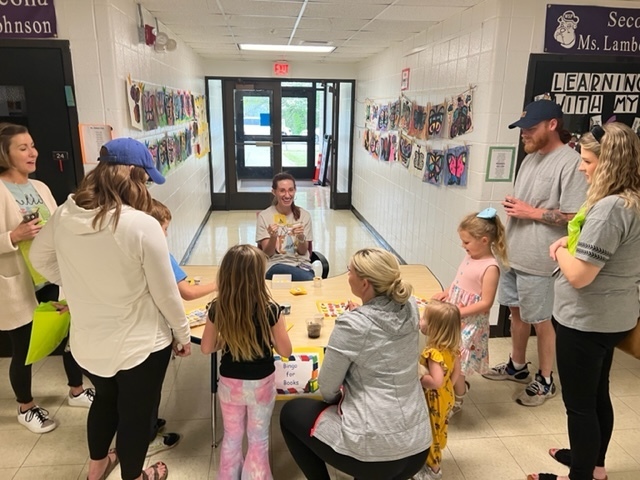 Family Reading Night was a success! Thank you to all who attended this event.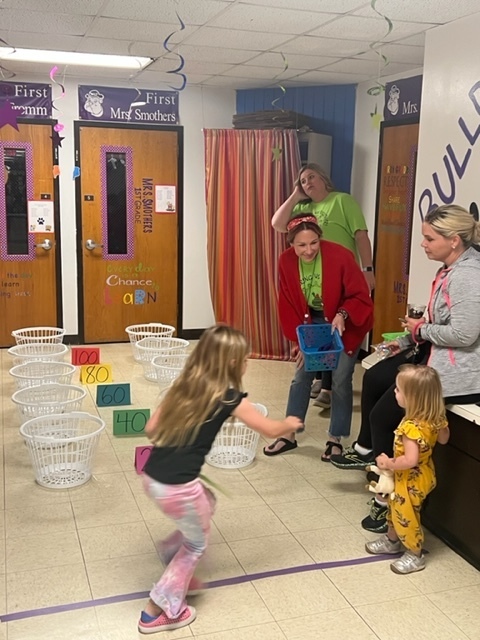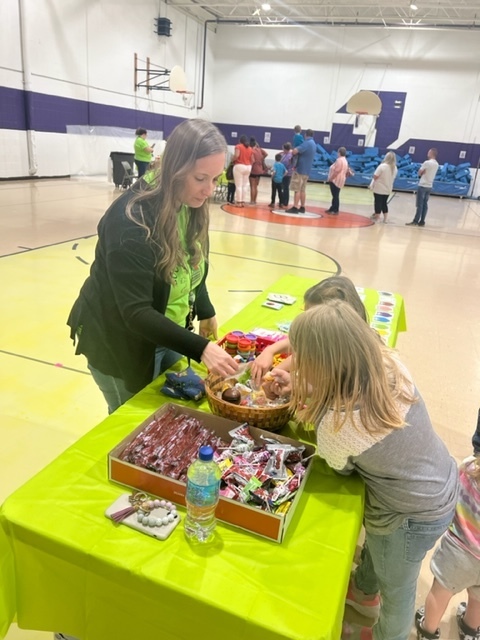 Attention Parents/Guardians: Reminder that tomorrow is a half day of student attendance. For West Side, PreK/K students will dismiss at 11:30 and 1st/2nd grade students will dismiss at 11:40.
Family Reading Night!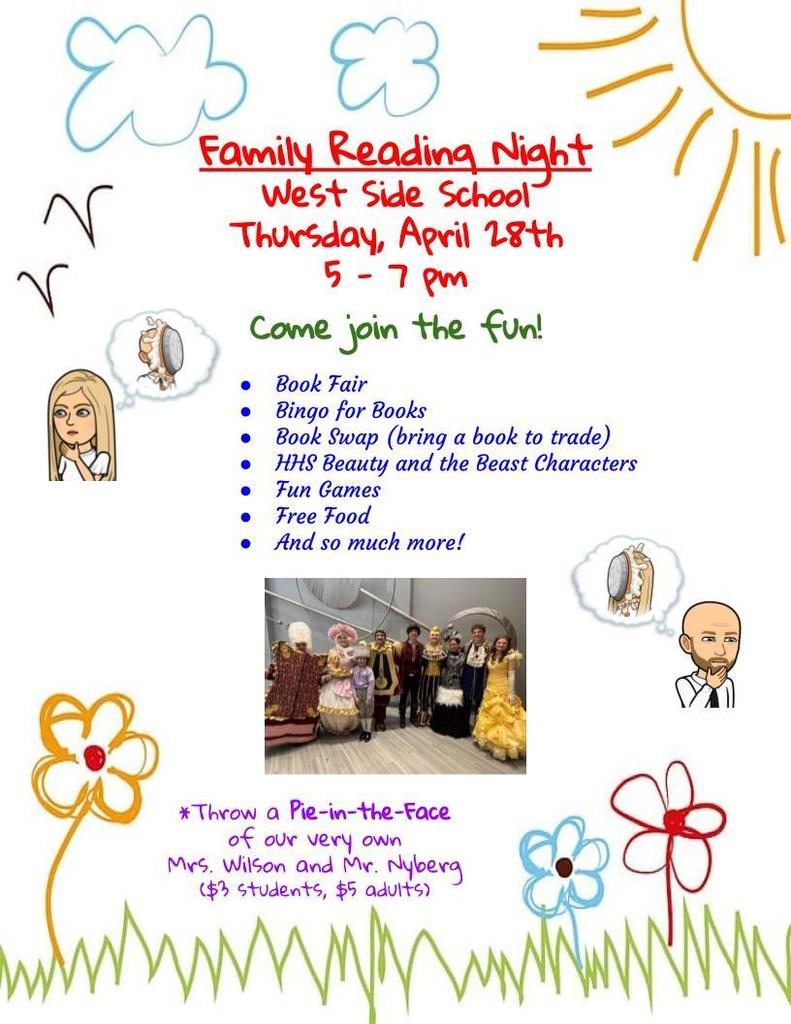 Zoodles 4/22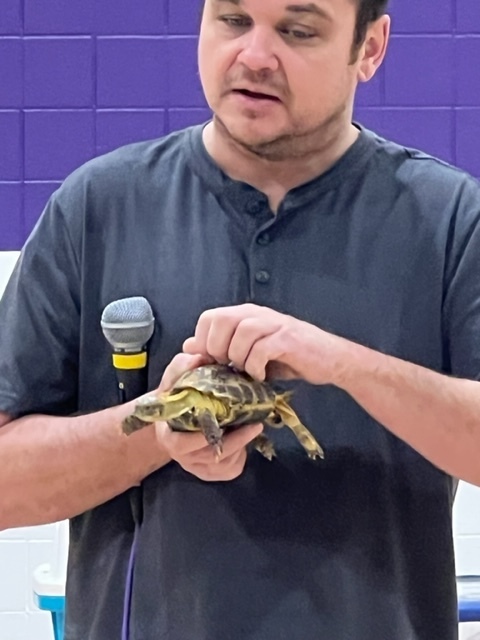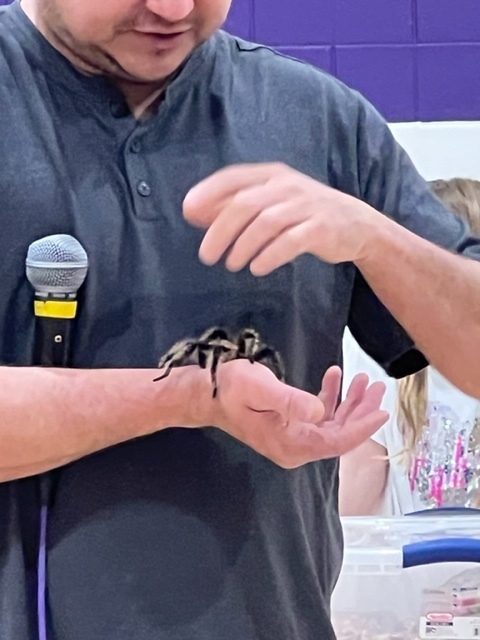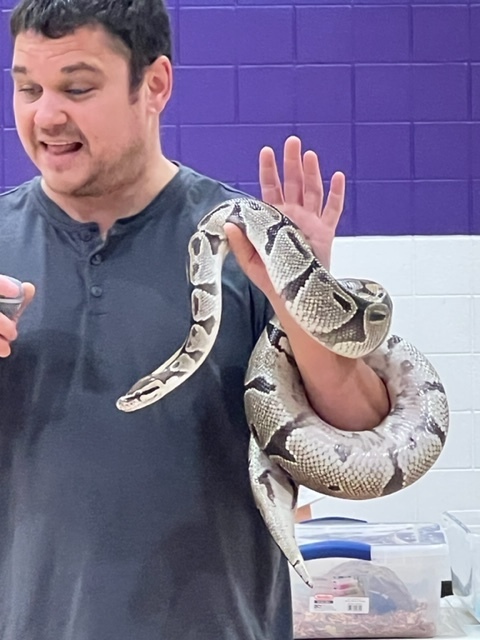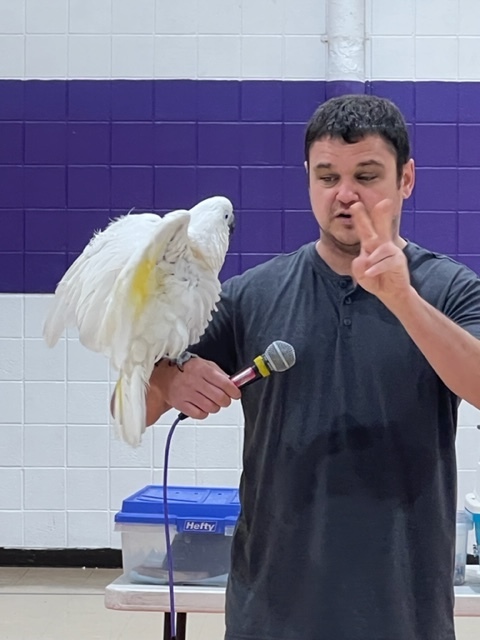 Zoodles visited West Side!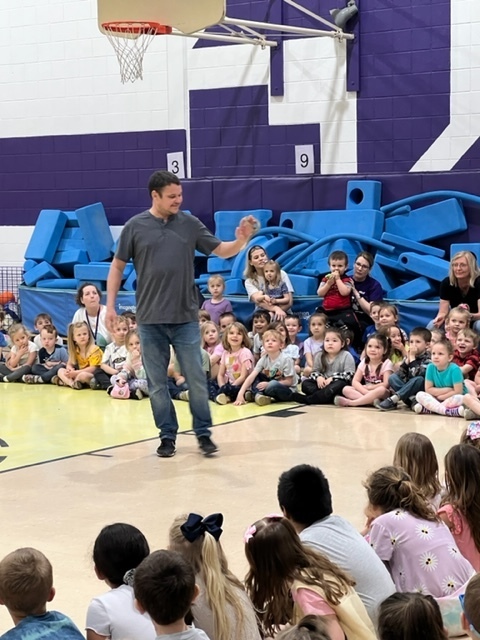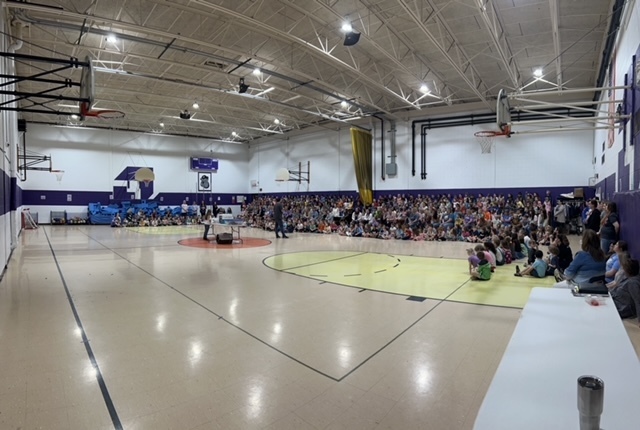 Summer learning opportunity for students who will be entering Kindergarten!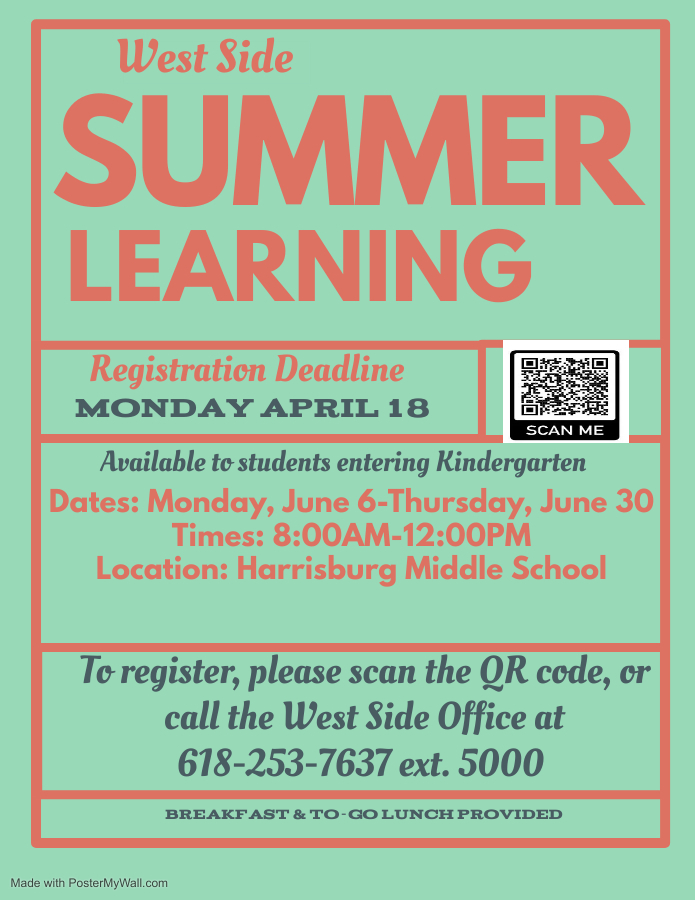 Friday 4/8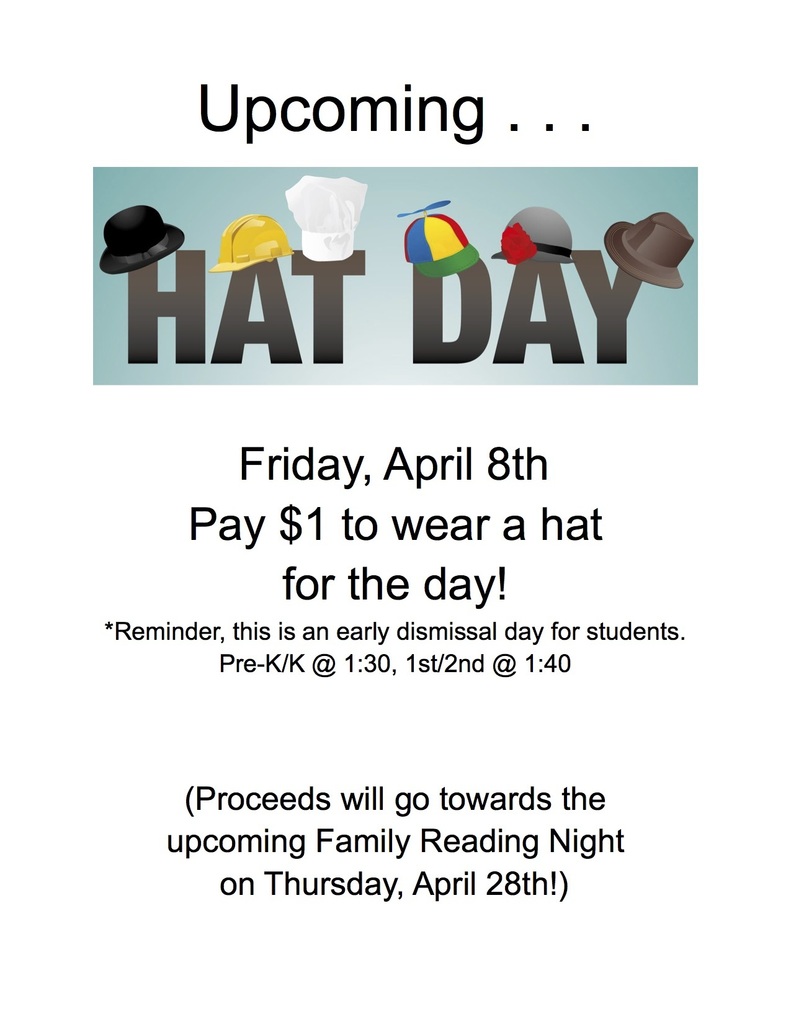 Upcoming Kindergarten Registration Dates: (This is for students entering kindergarten for the 2022-2023 school year who are not currently enrolled in our Harrisburg Unit #3 pre-k program.)
Dental Safari will be at West Side on Monday, April 18th. If you have already filled-out a paper form, please disregard. If you have not signed-up your child yet and would like to, please use the following website for a quick online registration before 4/18. Thank you!
www.DentalSafariForms.com
More Q & U Fun!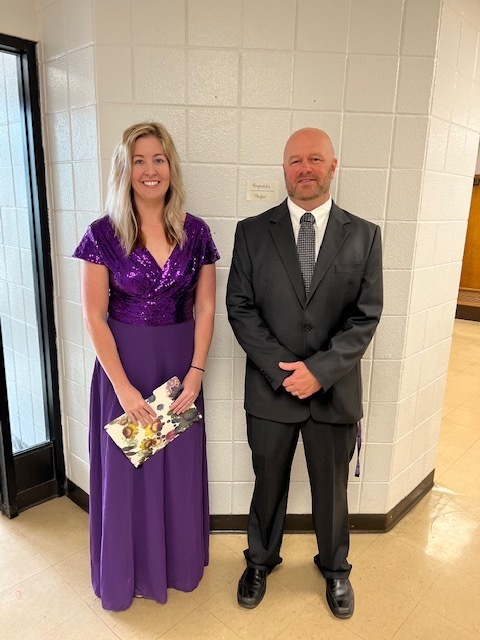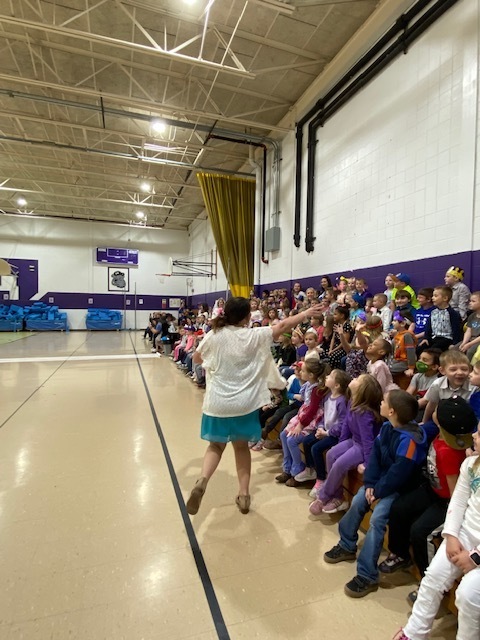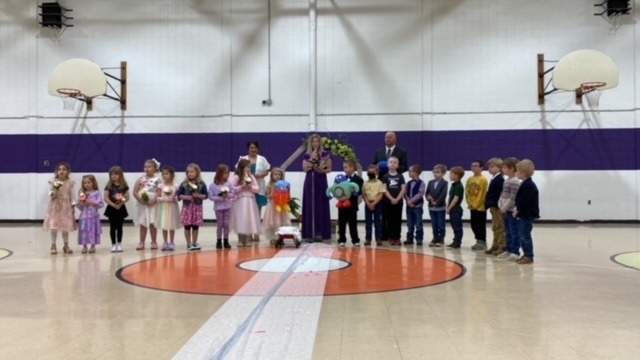 Last Friday's Kindergarten Q & U Wedding Festivities!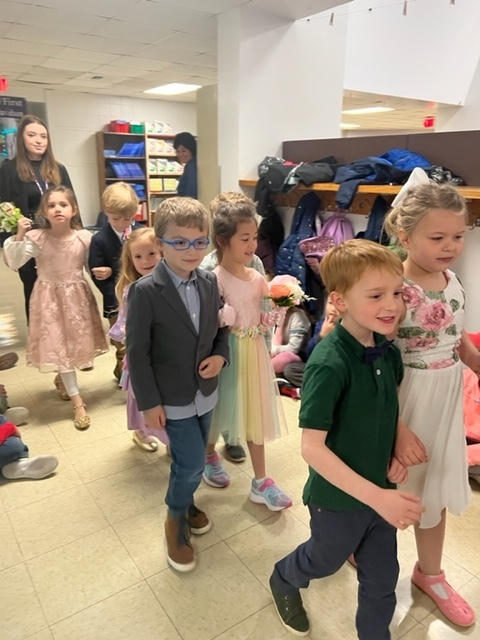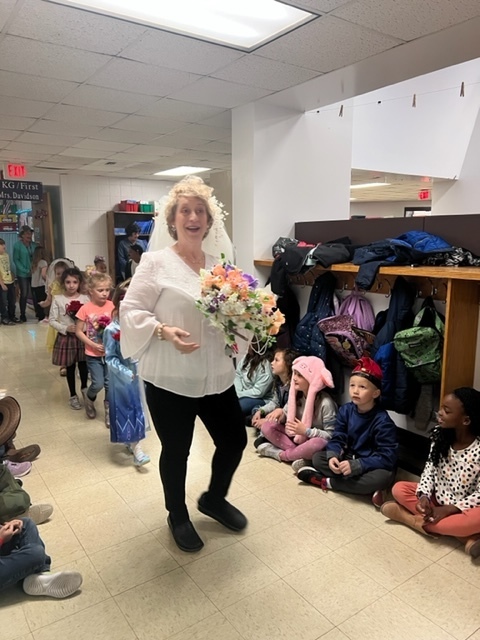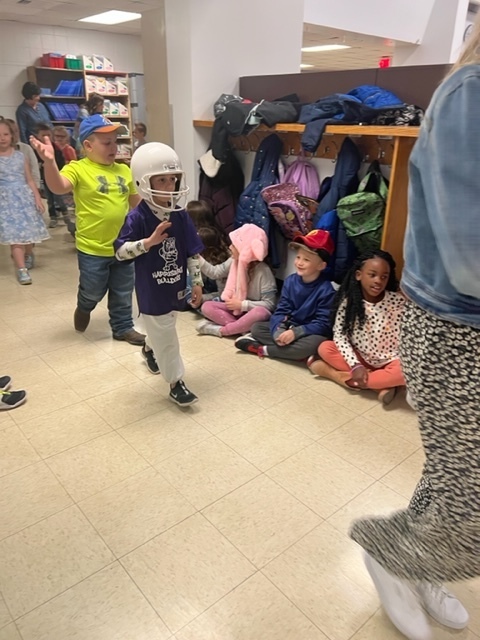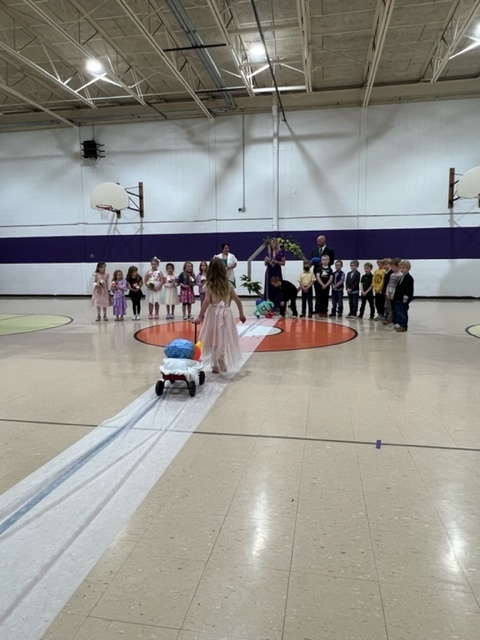 Reminder: Tomorrow, Friday 3/25, is a half day for students. PreK/K will dismiss @ 11:30 and 1st/2nd will dismiss @ 11:40. Also, tomorrow is Hat Day at West Side! (Pay $1 to wear a hat and raise money for our Family Reading Night activities.)