HMS tutoring for this afternoon, Monday, January 30, is cancelled.
Due to the possibility of inclement weather, the volleyball game scheduled for tonight with Herrin has been cancelled. It has been rescheduled for Wednesday, March 1 at 5:00 pm.
The 8th grade girls volleyball tryouts that were scheduled for tonight have been cancelled. They have been rescheduled for Friday, January 20 from 4:30-6:00.
Last chance to submit a recipe for the HMS cookbook - the deadline is Friday, Jan. 20.
Volleyball tryouts will be next week. Tryouts for 8th grade girls will be on Tuesday, January 17 from 4:30 - 6:00 pm at HMS. Tryouts for 6th grade girls will be on Wednesday, January 18 from 5:00 - 6:30 pm and tryouts for 7th grade girls will be on January 18 from 6:30 - 8:00 pm at HMS. All girls who tryout must have a current physical as well as a permission to participate, concussion information form and insurance form filled out and signed by a parent or guardian.
The 7th Grade girls basketball game start time has been changed to 1:30 today.
Pigs can fly. Lie. Your kids are too young to be thinking about drinking alcohol. Lie. You talk to your teen often about the risks of underage drinking? Lie? Nobody's perfect. TRUE. Start a conversation! For more info, visit theelephantisintheroom.com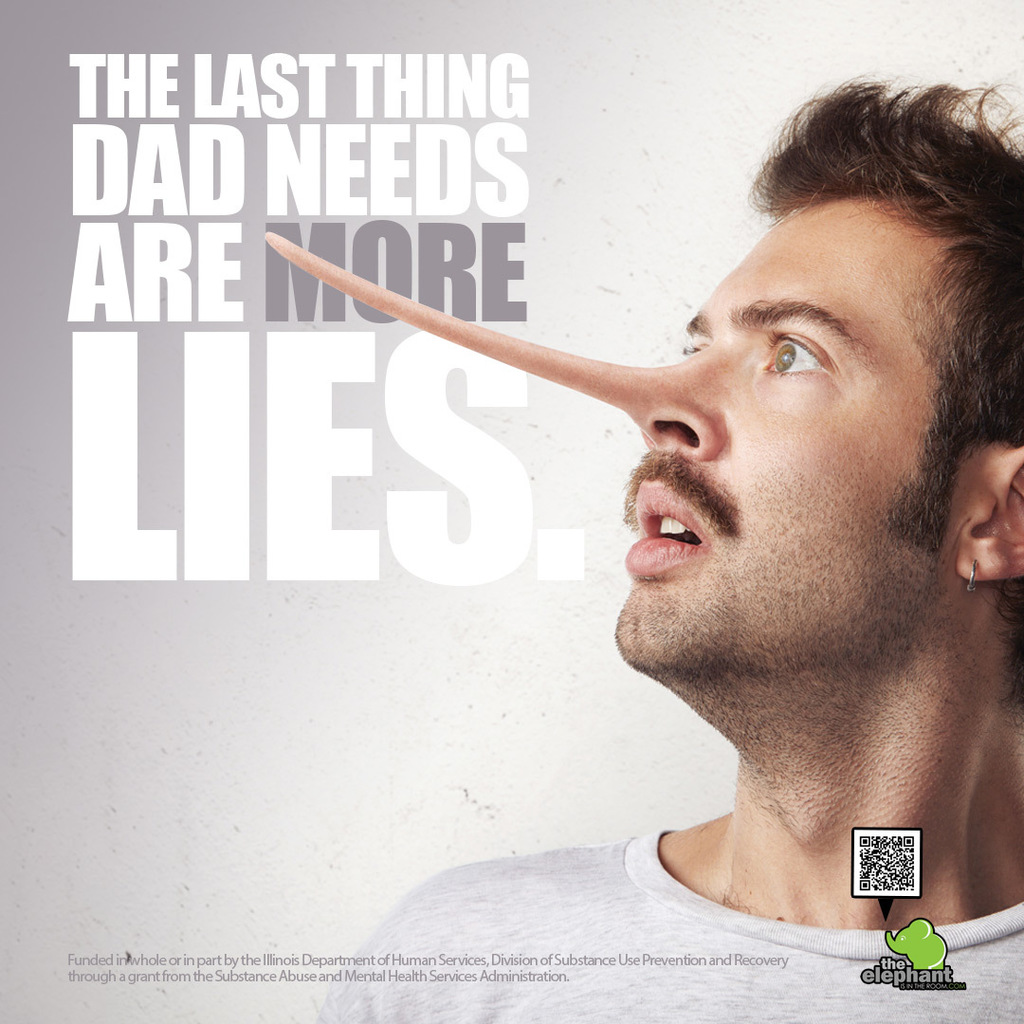 Dental Safari will be at HMS on Monday, January 30. Online registration is required. Sign up by going to
www.DentalSafariForms.com
or scanning the code on the attached form.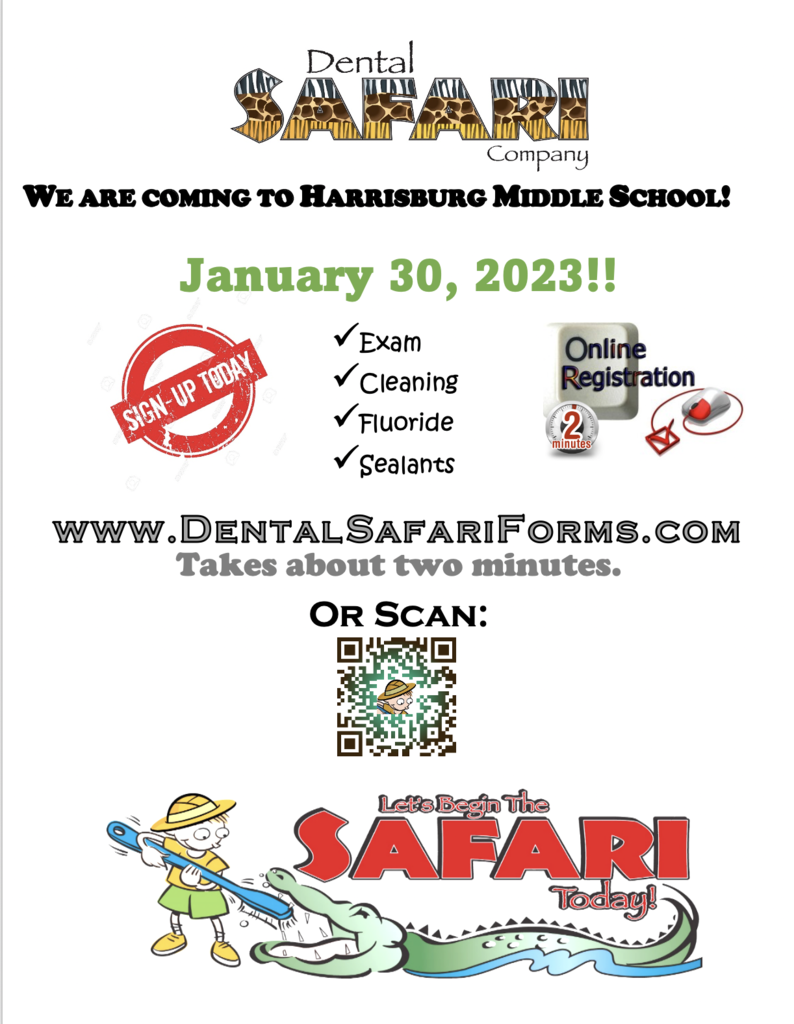 The 8th grade is still needing several more recipes for their cookbook! Dig out your recipe boxes (or call your favorite cook), jot down the recipe, and send it to HMS. We need these as soon as possible so we can determine if we will have enough to make a cookbook. Thanks!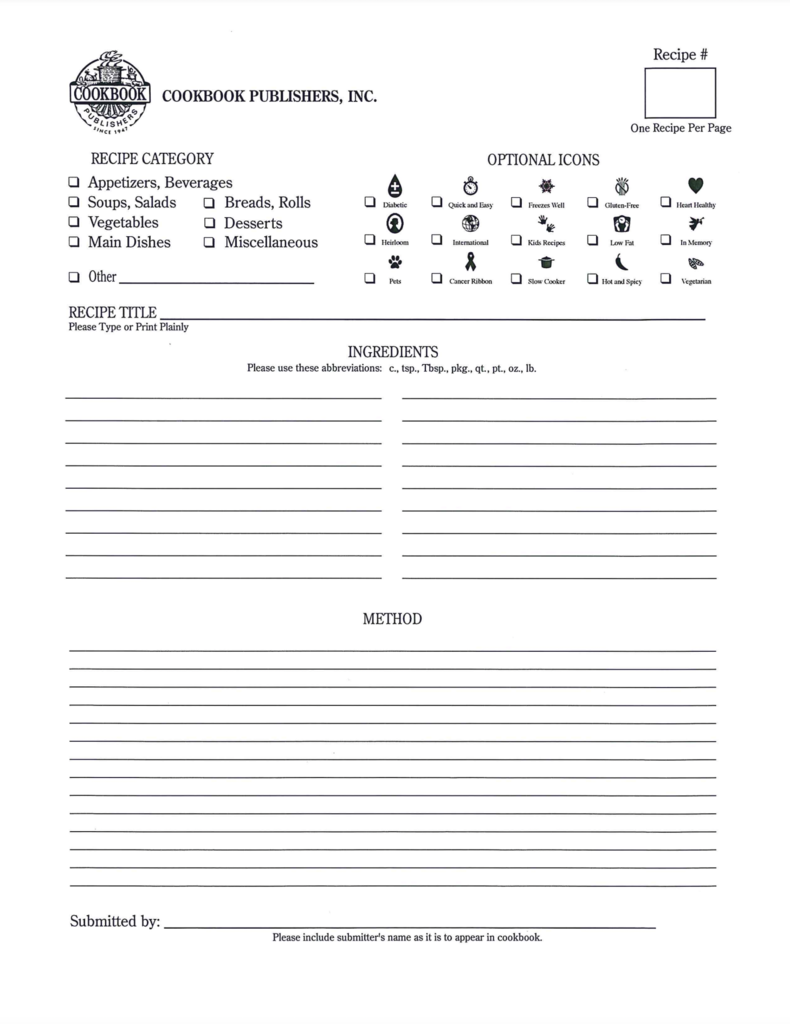 There will be practice on Monday, January 2 from 4:00 - 5:30 pm at the HMS gym for any 6th grade girl interested in playing on the 6th grade team. Contact Coach Hannah Bartok for additional information.
There will be a practice/tryout for any 6th grade girls interested in trying out for 6th grade basketball on December 20 from 4:00-5:30 at the West Side School Gym. Contact Hannah Bartok if you have any questions.
The consequences of not talking to your kids about the risks of underage drinking can be costly. Invest early and start a conversation with your teen today! For more information, visit theelephantisintheroom.com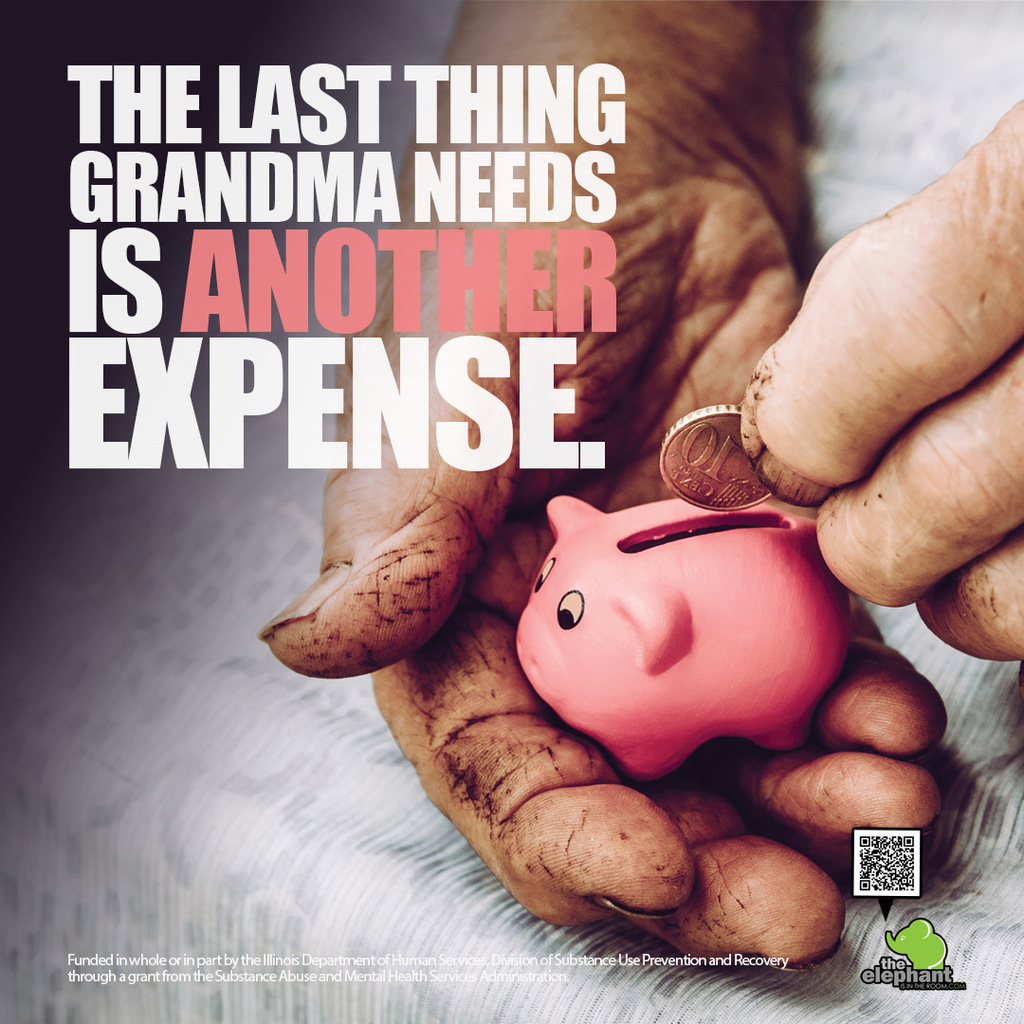 Tonight at 7pm is the final performance of "Honk" at HMS. Don't miss out - tickets available at the door.
The girls basketball game tonight at West Frankfort is cancelled due to a building issue. That game will be rescheduled at a later date. The boys game with West Frankfort is still on tonight at HMS.
HMS basketball and cheerleading picture day has been moved to Tuesday, November 29 starting at approximately 1:15.
Attention Middle School Parents/Guardians: Earlier this morning the fire alarm went off due to a damaged sprinkler. All students and faculty were evacuated safely. The problem has been resolved and the school day has resumed as normal.
It's important to remind your kids that drinking alcohol underage would bring all kinds of bad juju into your lives. Remember, good vibes only. For more information, visit theelephantisintheroom.com
8th grade fundraiser shirts have arrived and will be sent home with the students today. Thanks to everyone that helped with this fundraiser!
Picture Retake Day is this Friday (Nov. 4). Anyone that needs a retake or hasn't had their picture taken this year should plan on getting it taken on Friday morning. Due to the green screen background, anyone photographed should not wear green.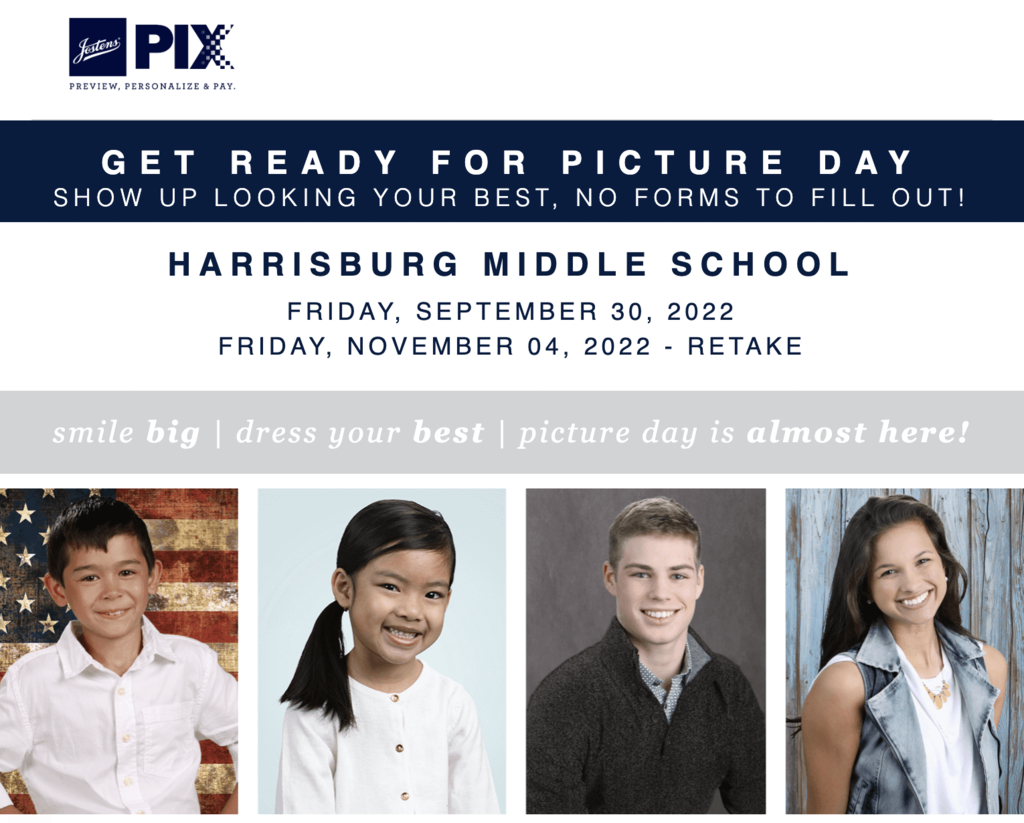 Alcohol is not something to play around with. THERE'S NO such thing as extra lives or do-overs. Talk to your teen about the risks and let them know that if they try it, you'll catch them, and it'll be game over! For more info, visit theelephantisintheroom.com