Isaac Crabb - Mr Bulldog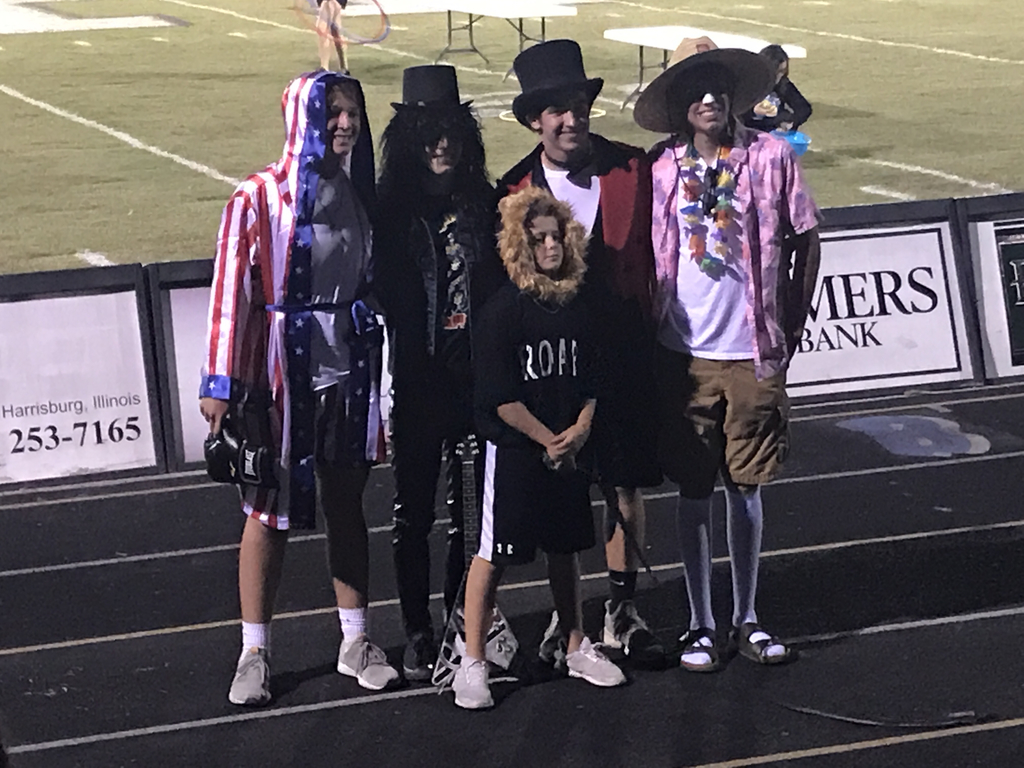 Mr. Bulldog - Isaac Crabb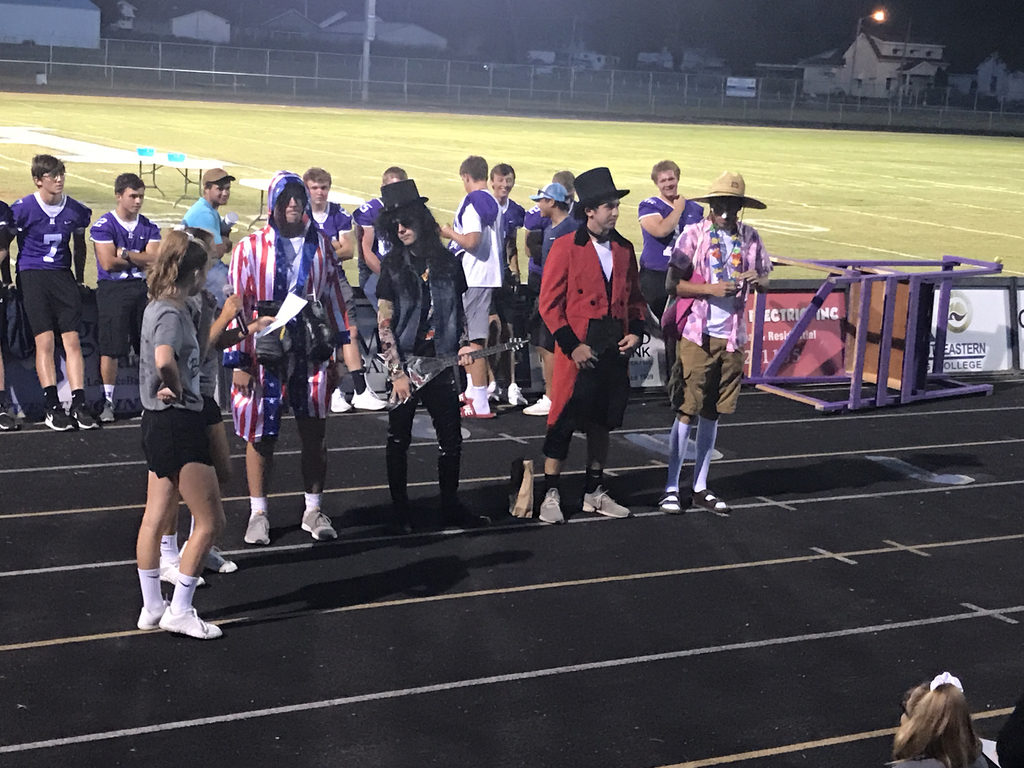 Mr Bulldog Candidates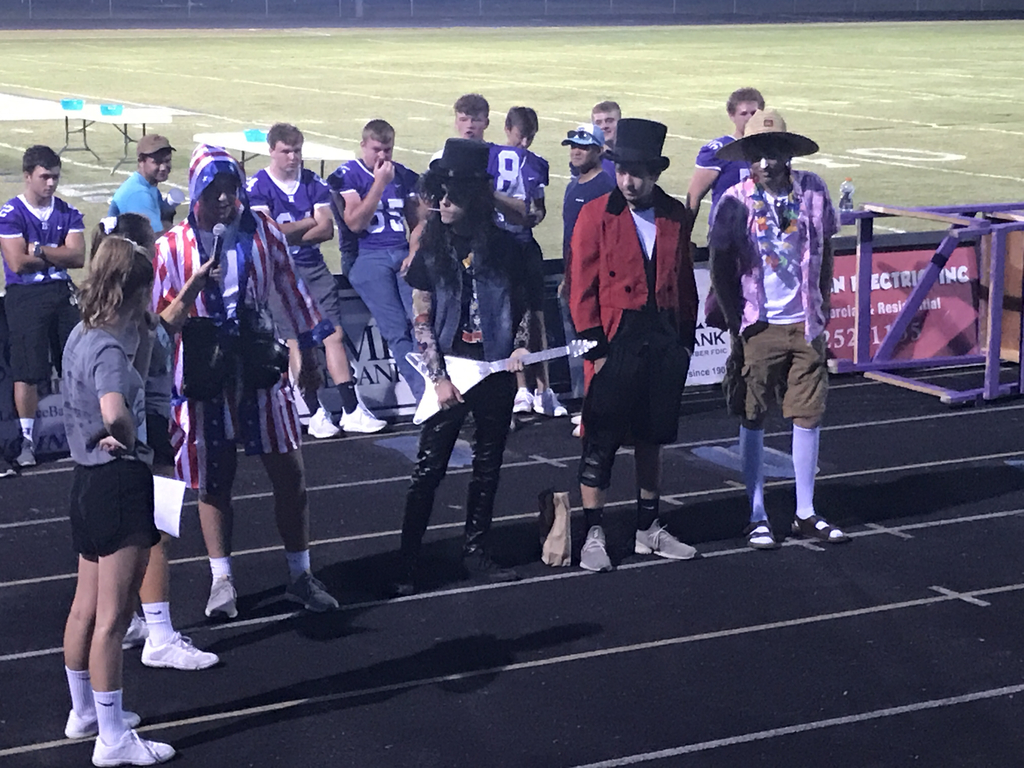 Mrs. Conn's Art classes show their school spirit with some awesome signs for Homecoming! Go Dogs!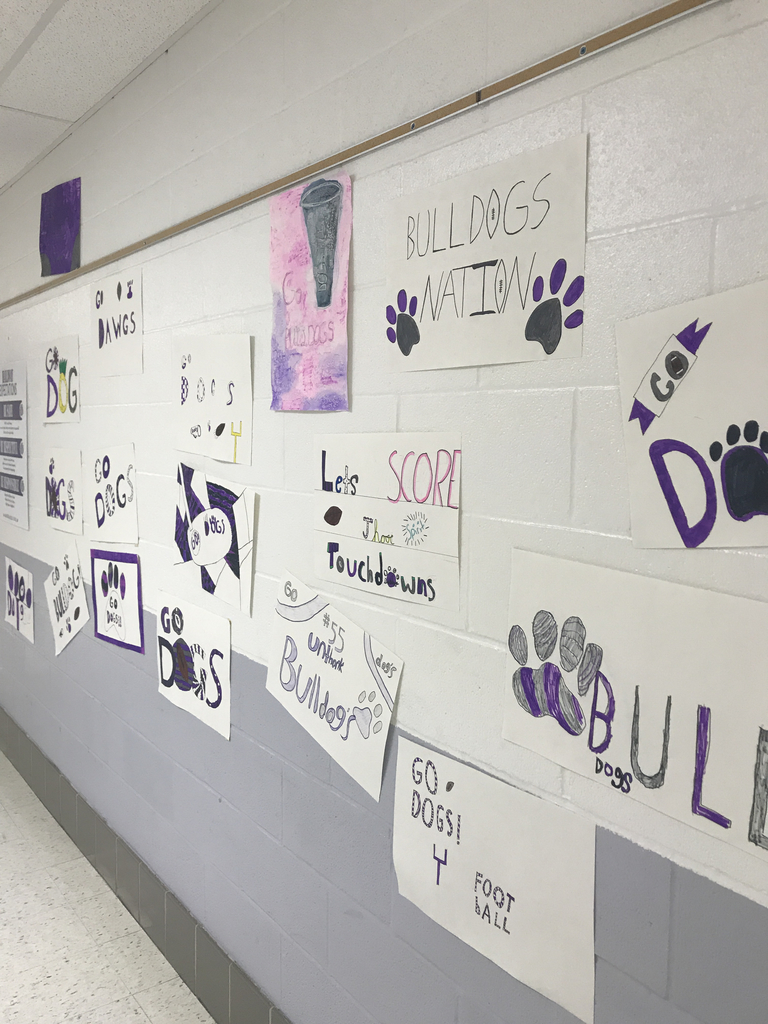 GO DOGS!!!! EAST SIDE PURPLE AND WHITE DAY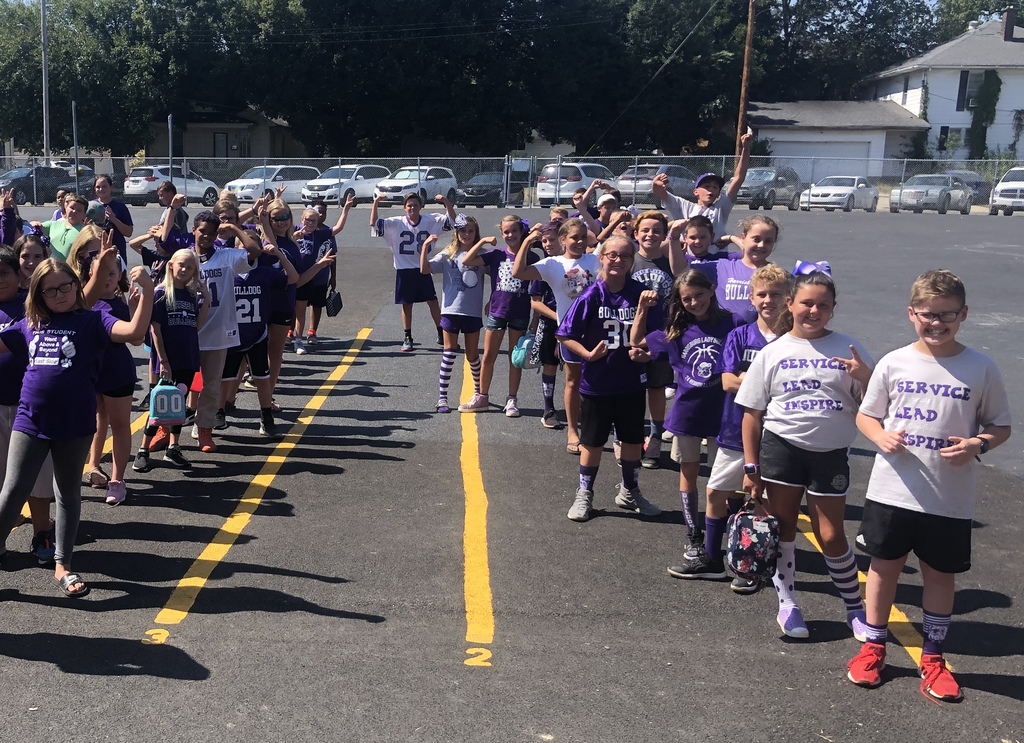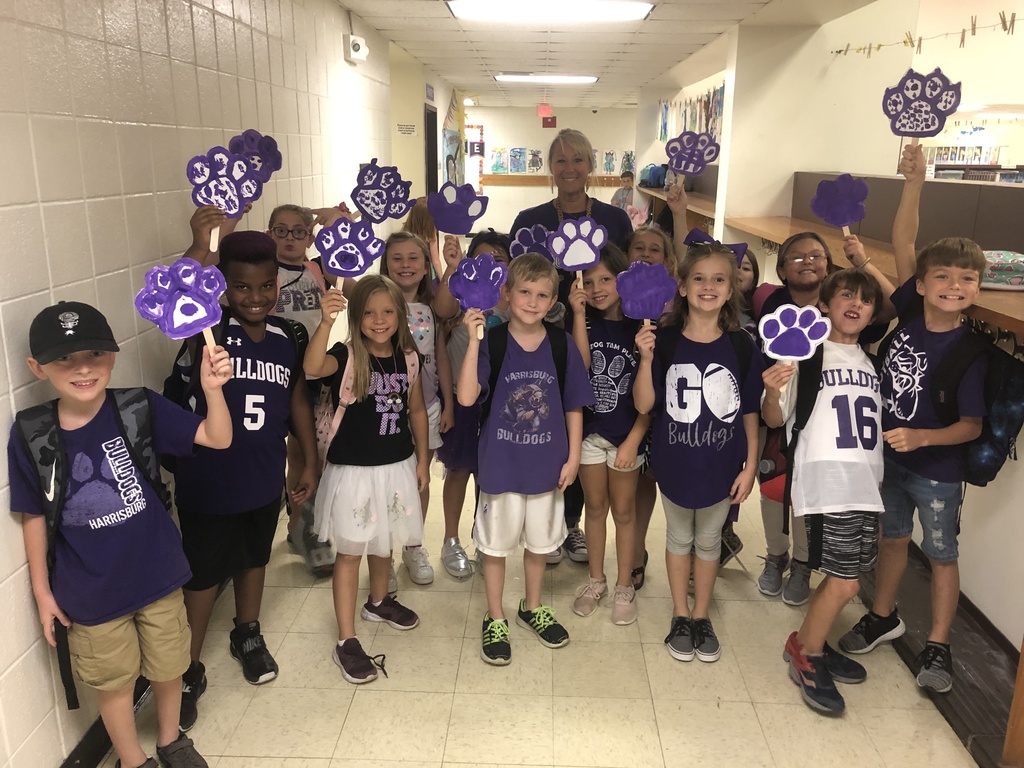 Thank you to these HHS seniors for coming to West Side and reading to our students.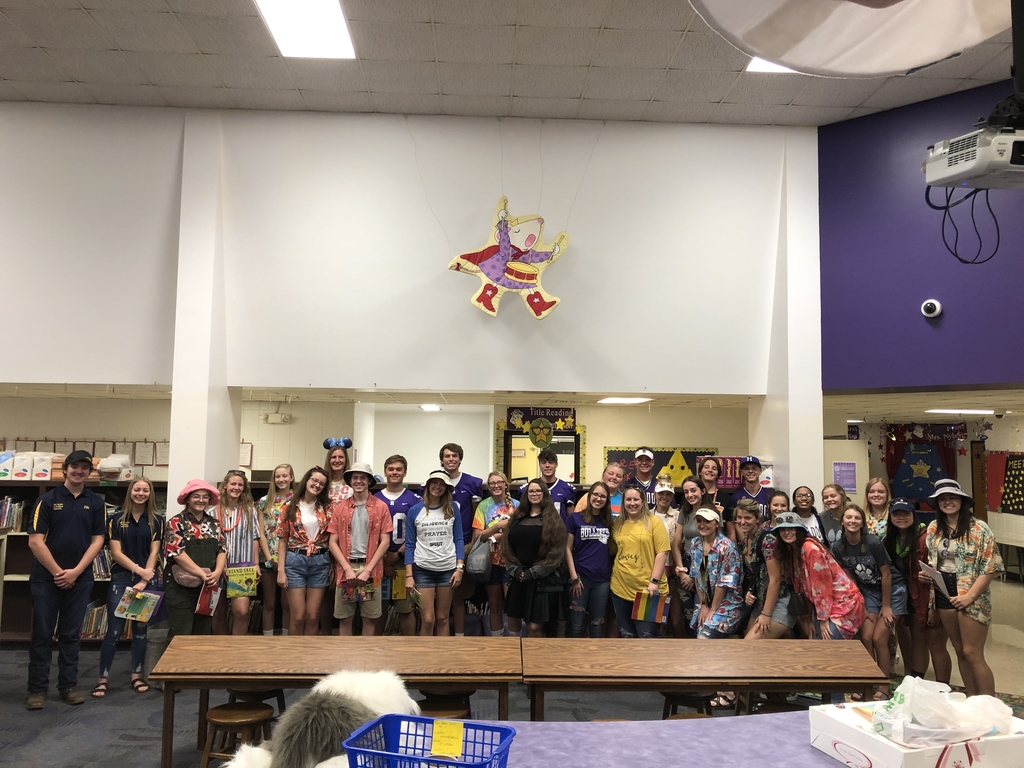 Good Morning from the AMAZING SUNFLOWER FIELDS at our Harrisburg Middle School!! Thank you to HHS FFA for the beautiful fields and thank you Mrs. Devisser for the pic!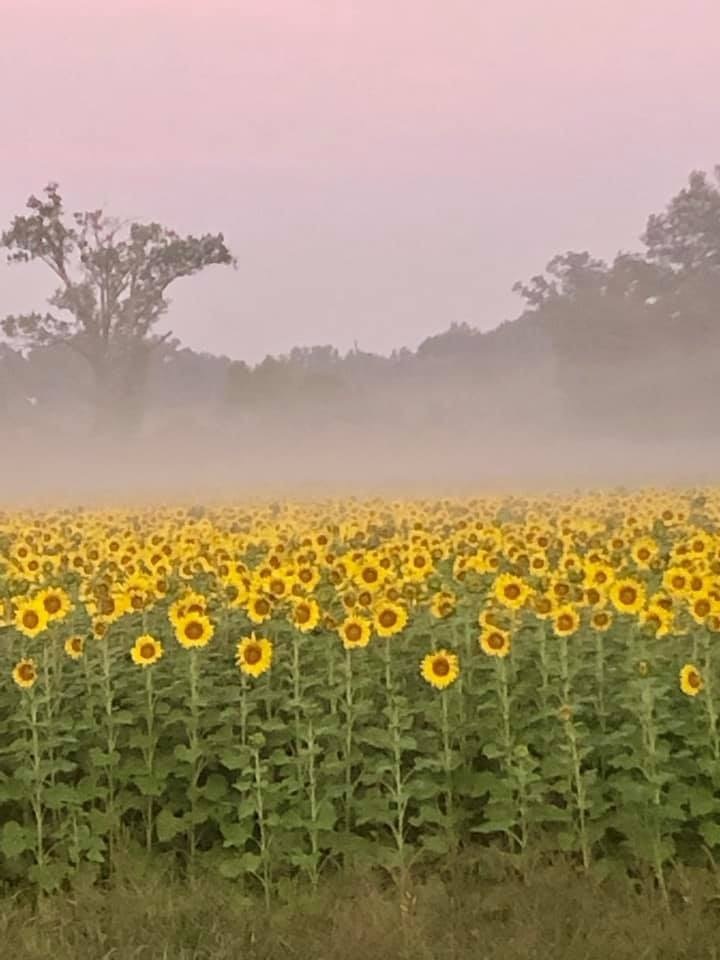 Win for girls golf team over murphysboro. Gracie was medalist for the night with 44. Madison followed with 45. Ann Marie with 57. Jaci Robison 58 and Madeleine DeNeal 63.
WHAT A GREAT DAY TO BE A BULLDOG!!!!
It's not too late - Parent/Teacher conferences until 6:30 at HMS tonight!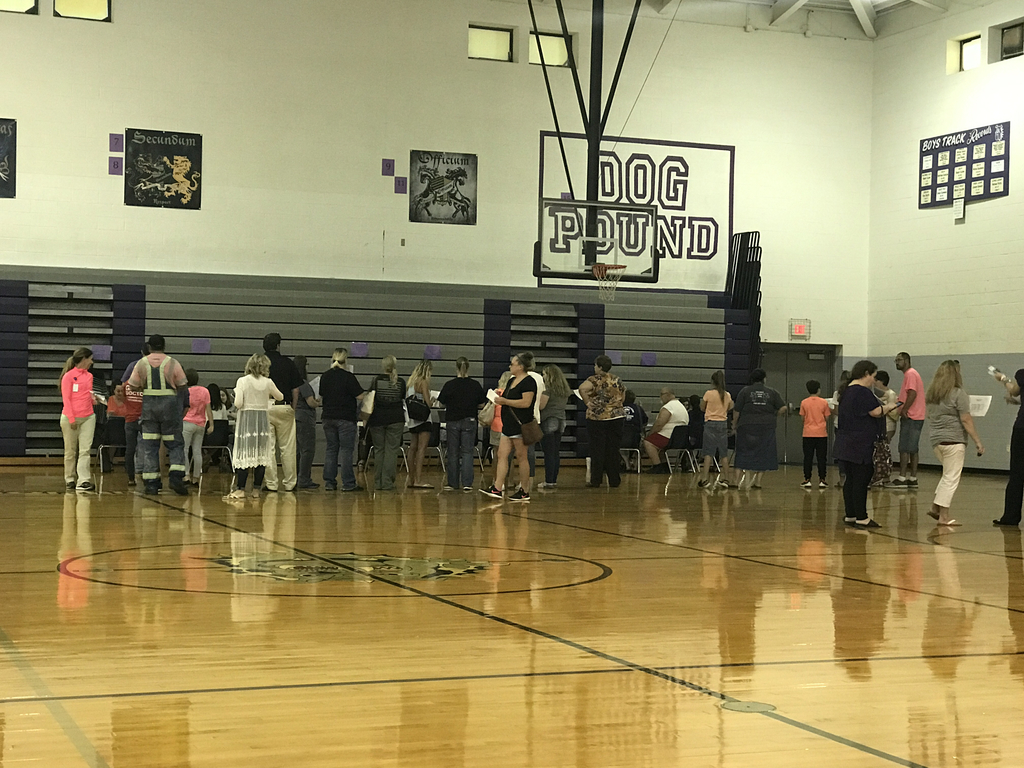 Happy Patriots Day!! Thank you to all who have served.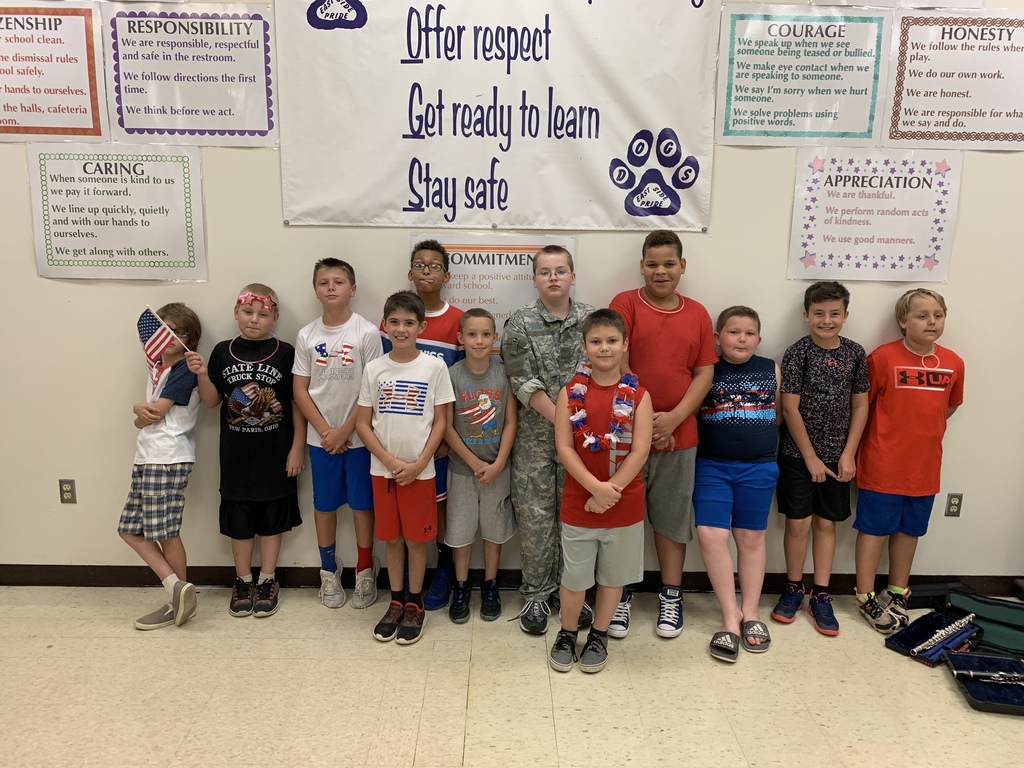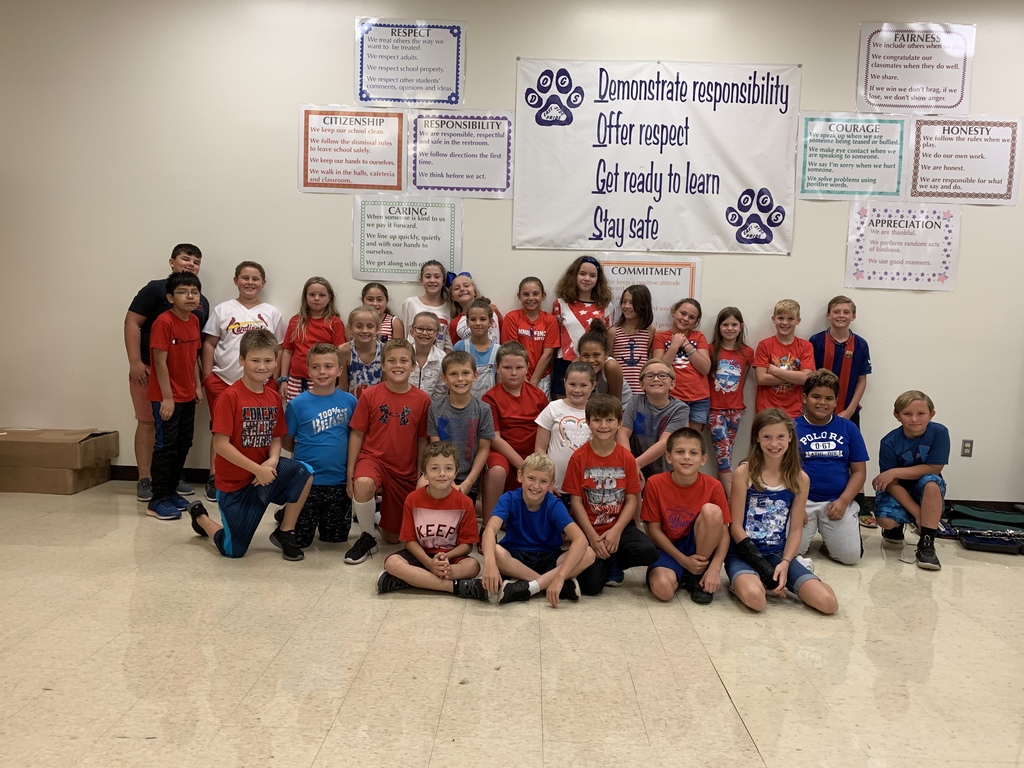 Parent-Teacher Conferences at HMS tomorrow from 3:30 - 6:30 in the gym. Midterms will be handed out.
Picture Day Is tomorrow! Dress code applies.

Good Luck Harrisburg Bulldog Football at home tonight for the season home opener at 7:00 pm vs DuQuoin High School. Go Dogs!
Student council representatives starting their first day of patrol. Great job kids!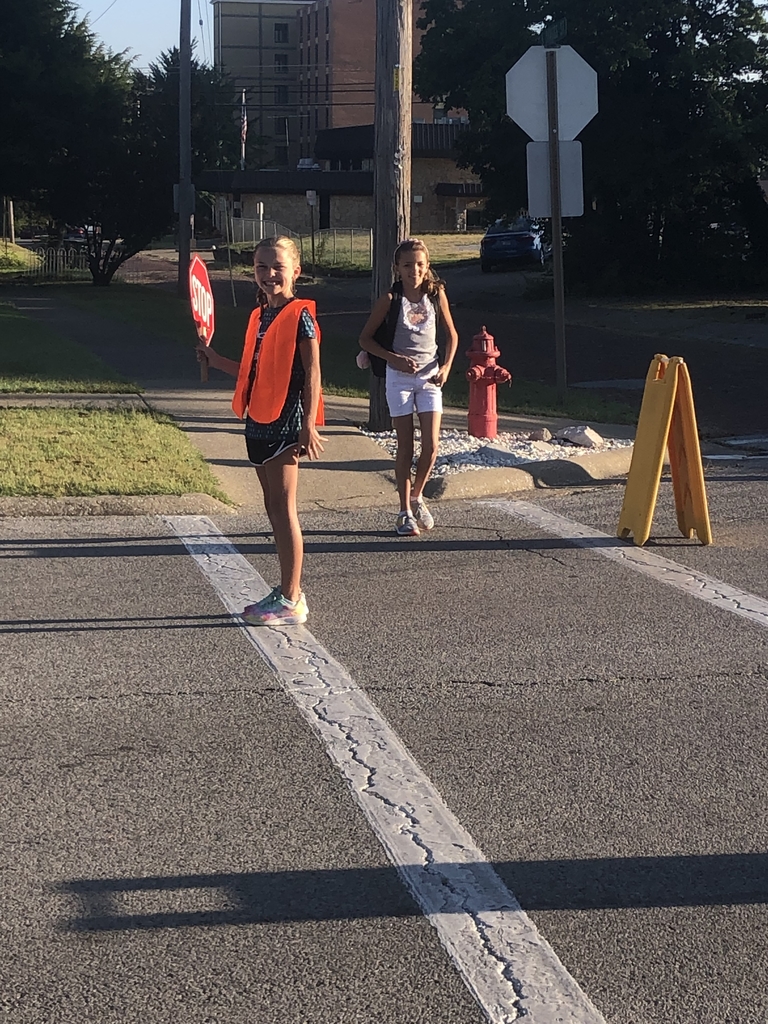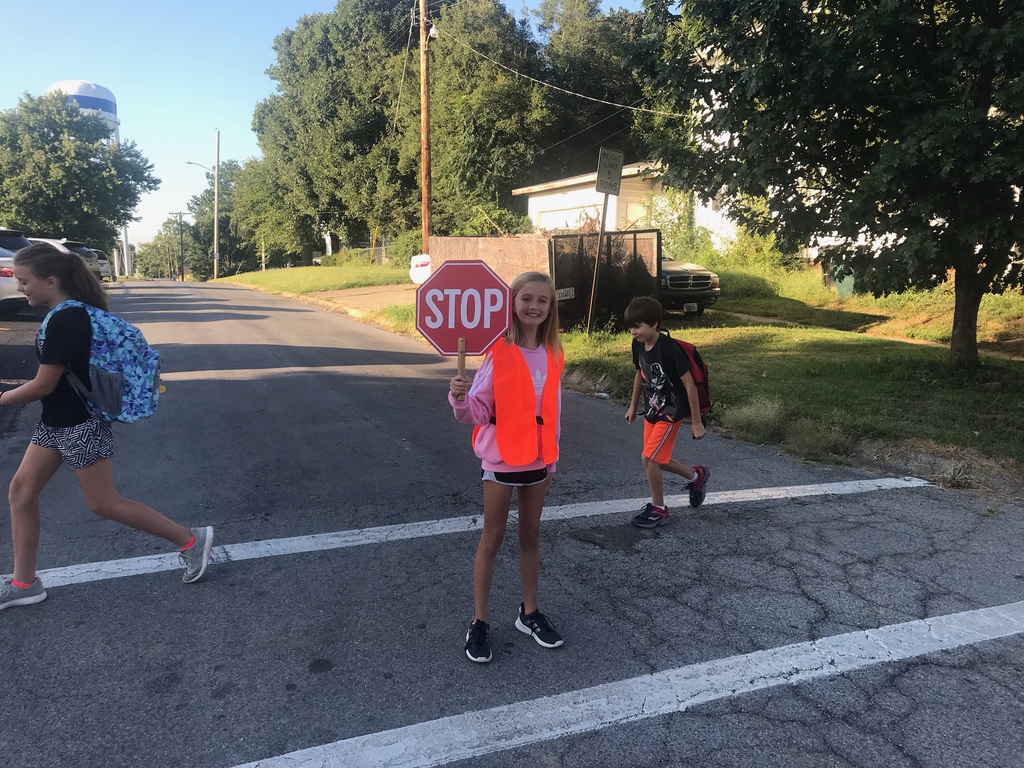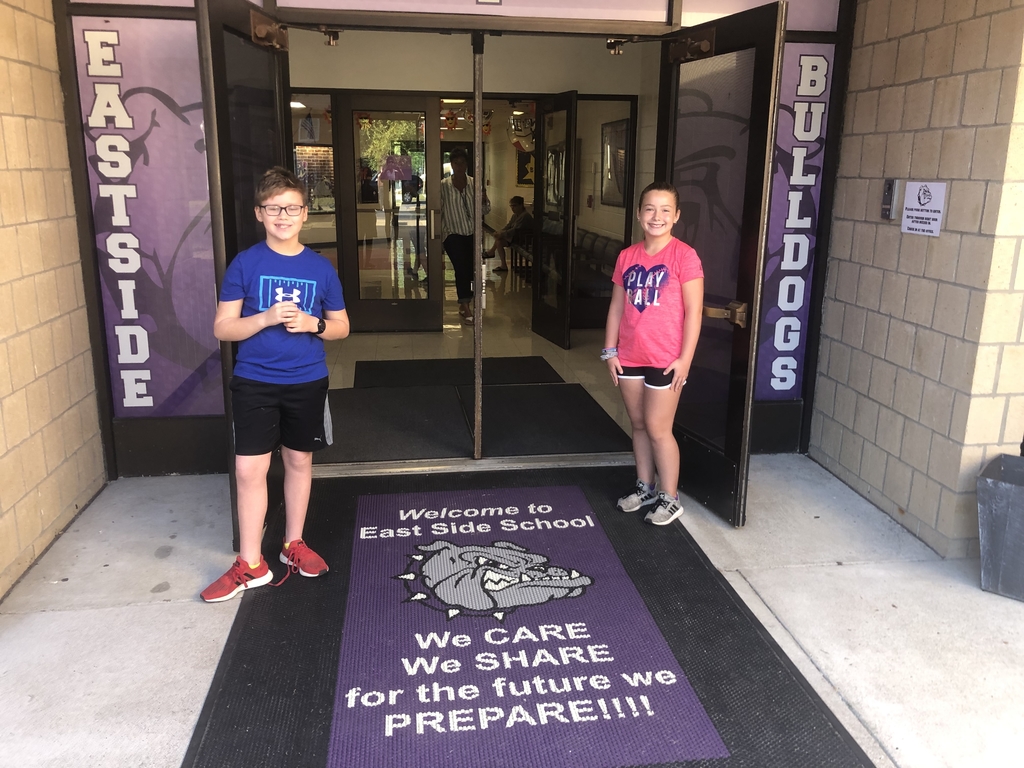 Girls golf lost to Hamilton Cty and won over Goreville. Boys tied with Nashville for 1st and beat Hamilton Cty and Goreville.
Boys and Girls golf at Hamilton county today. Good Luck Dogs!!
FRIDAY NIGHT FOOTBALL!!!!! LET'S GO BULLDOGS!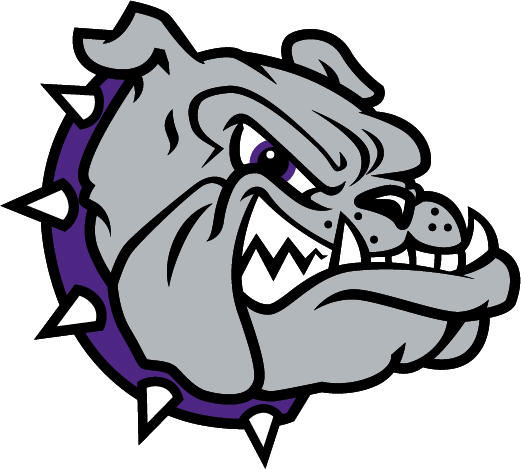 Mrs. Irvin's class using the new BriteLink Board in class today!